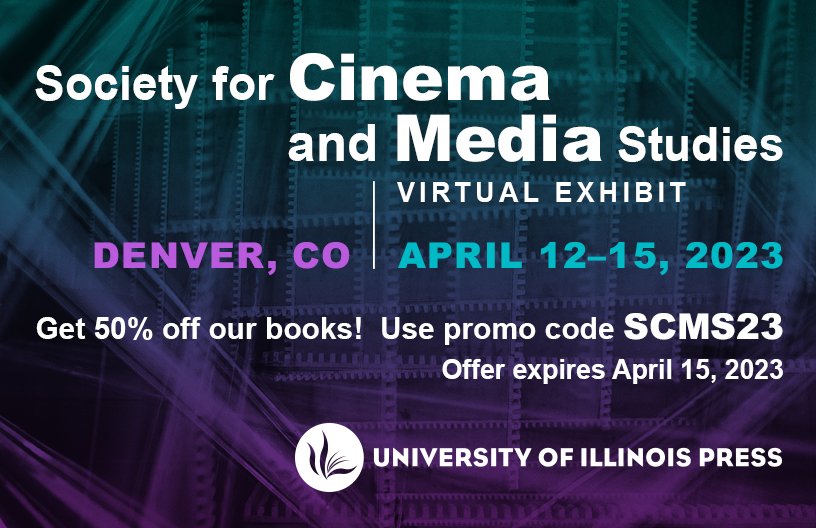 Welcome to the University of Illinois Press virtual exhibit for the 2023 Society for Cinema and Media Studies conference! Explore our extensive collection of books, journals, blog posts, and more. Use the promo code SCMS23 for 50% off of all books when ordering from our website, April 12-15, 2023. Buy 3 books and receive a free issue of the Journal of Film and Video.
Featured Books
Featured Journals
Free E-book
In-Person Book Giveaway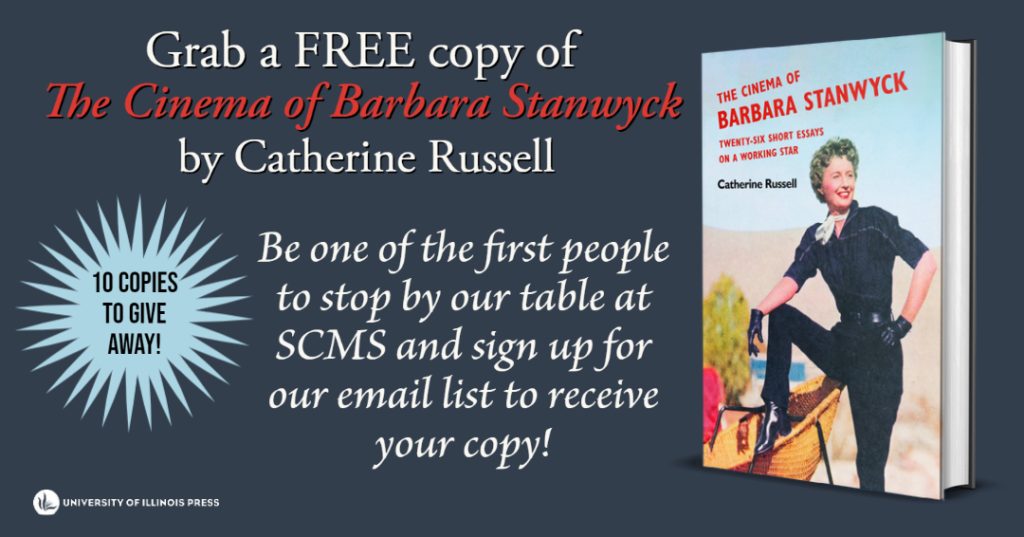 Be one of the first 10 people to stop by our table at SCMS and sign up for our email list to receive a free copy of The Cinema of Barbara Stanwyck by Catherine Russell!
Featured Virtual Events
Special Journals Promo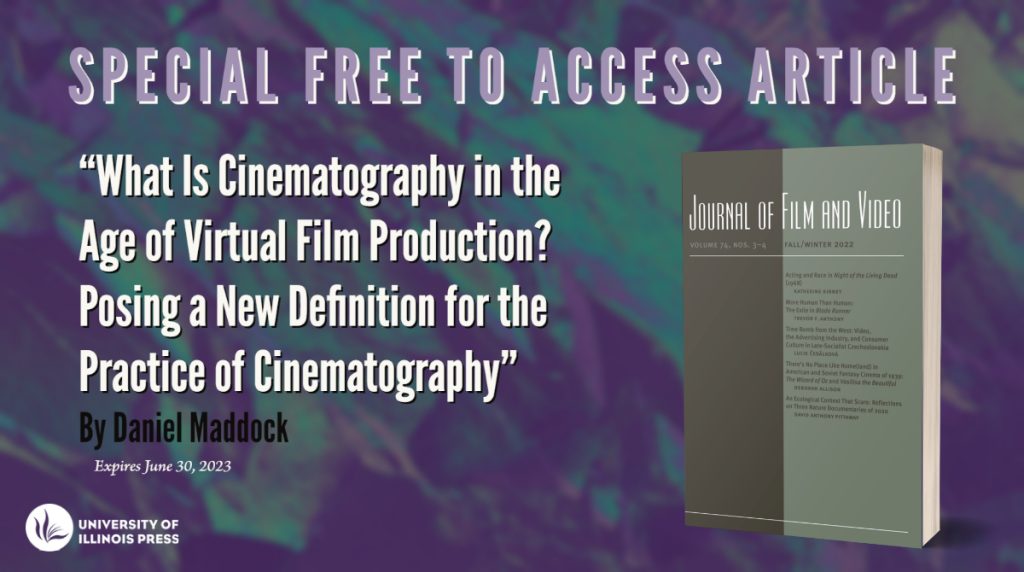 Let's Talk
Browse Our Seasonal Catalog
More From Our Authors