Today on National Intern Day, we share some reflections from University of Illinois Press interns!
"A life-long reader, I am so excited to have the opportunity to market something I am so passionate about. Although I haven't been here long, I've gained so much experience that has helped me grow both on a professional and personal level. I find my work so rewarding and look forward to coming in every weekday because I'm constantly challenged and encouraged to better myself!"

—Ali Wasielewski, Marketing Intern, junior in Communications, public relations, and journalism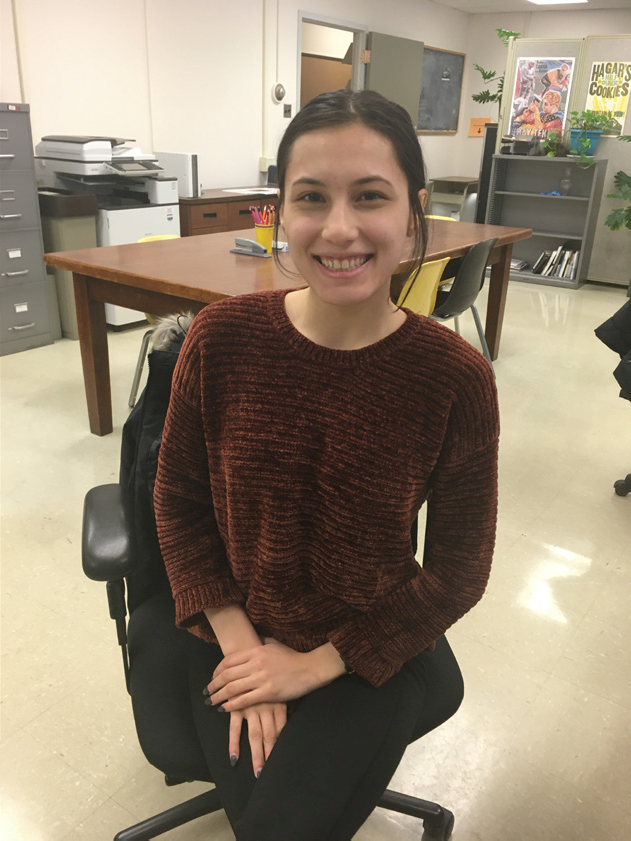 "Before working at the Press, I was unaware of the complexities of producing a book and the processes that are put into place in order to do so. Working in production has given me a newfound respect for the publishing field through the hands-on experiences that I have taken part in. Most importantly though, it has been rewarding to see words on a screen become beautiful, physical compositions. Another favorite part of my job is being able to work in the design department where I am able to see the 'face' of books come alive using various applications. I hope to eventually delve deeper into this field and create eye-catching covers and designs of my own!"

—Miah Emano, Production Intern, junior in graphic design
"What I love most about working at the Press is the diversity of information I have absorbed about the process of tackling a manuscript and being exposed to the fascinating subjects each book is written about! As a Creative Writing major, writing and editing are very important to me, and my wonderful supervisors have given me so much invaluable guidance and feedback that I can use both professionally and in my personal endeavors in the future."

—Maddie Udelhofen, Editorial Student Assistant, freshman in creative writing and criminology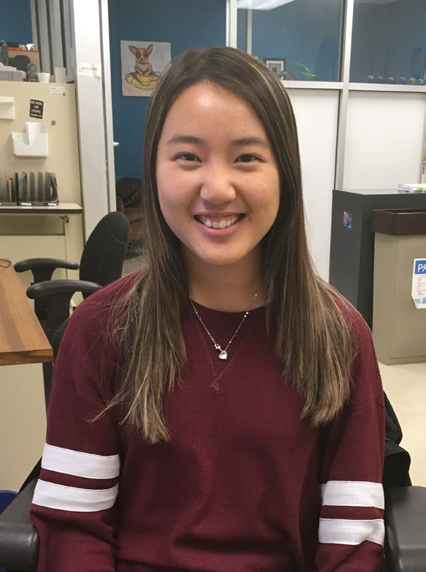 "I love being able to explore the variety of topics for book cover design. It allows me to play with Photoshop and expand my creativity by coming up with different concepts for one cover, at the same time designing to fit the author's intention and marketing needs. It's almost like an unknown and exciting journey!"

—Cynthia Liu, Design Intern, senior in graphic design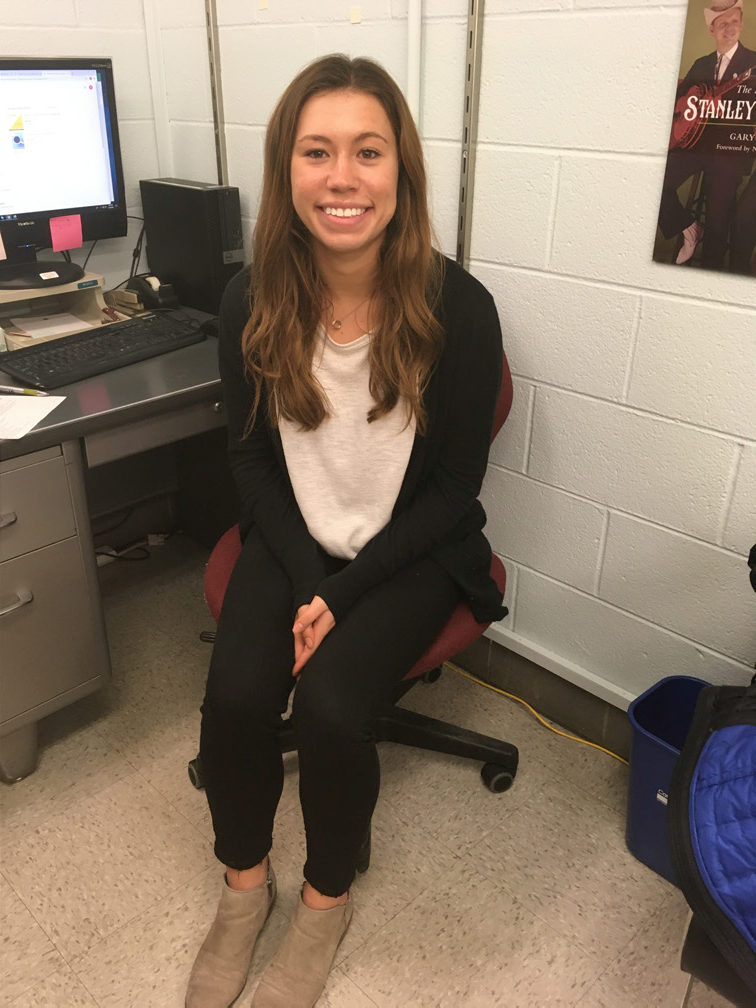 "Working as a marketing intern at the Press has been a fantastic opportunity. I have gained hands-on experience in marketing and data entry and learned about the world of publishing as well as the characteristics of a professional work environment. Every day I continue to learn and take on exciting new projects.

My current coursework in business communication and informatics has directly connected to the work I do. One of my recent projects was helping research new independent bookstores and catering to their needs and interests. It was very interesting to find books that related to my specific audience. I greatly appreciate the welcoming environment and hardworking people in this office. I look forward to what's to come."

—Sara Horvath, Marketing Intern, sophomore in communication and informatics

This post is from the The Callout, our press newsletter. Check out the lastest issue here.