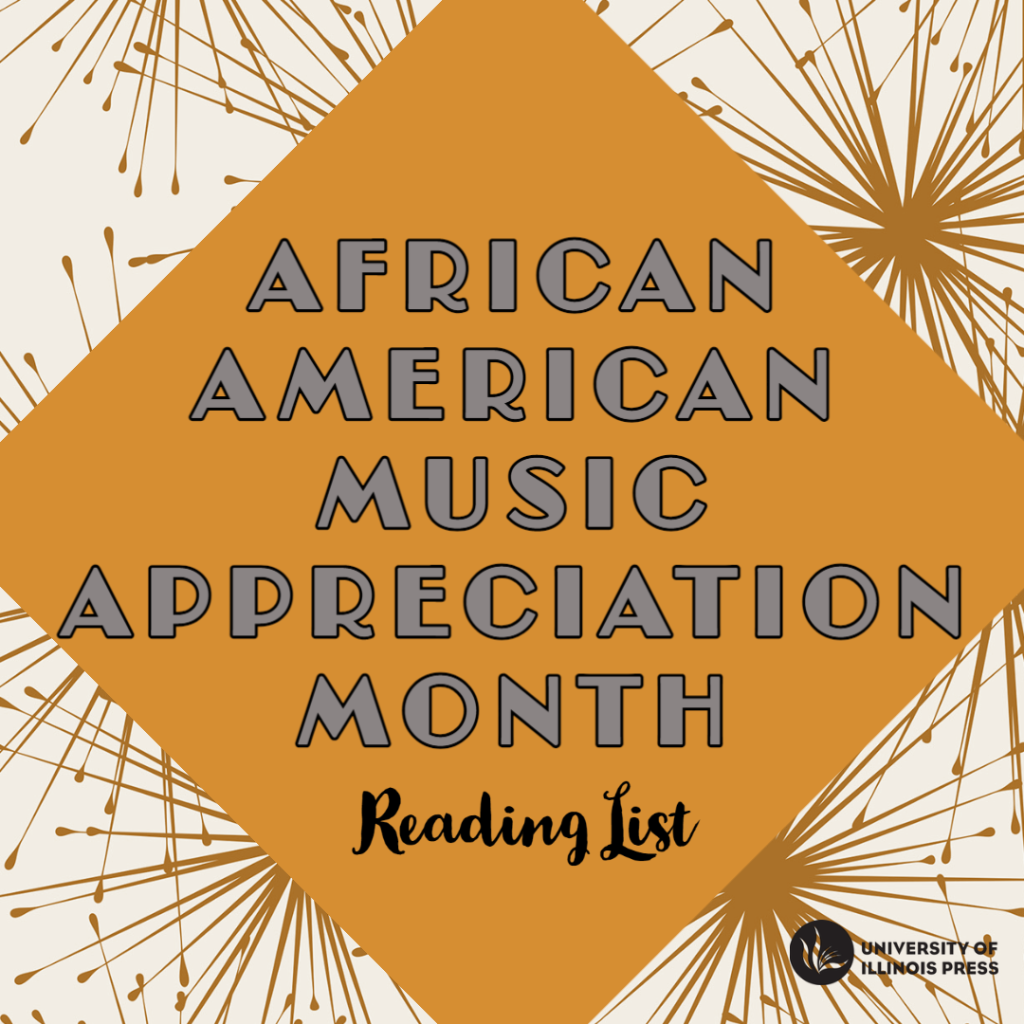 Created by President Jimmy Carter in 1979, this month celebrates the African American musical influences that comprise an essential part of our nation's treasured cultural heritage. Let's dig in with some of our newest and well-loved publications!
DeFord Bailey: A Black Star in Early Country Music
David C. Morton with Charles K. Wolfe
Foreword by Dom Flemons
A founding member of the Grand Ole Opry and the program's first Black star, DeFord Bailey (1899-1982) was among the Opry's most popular early performers. Known as the "Harmonica Wizard" for his virtuosity on the instrument, he was also a singer, guitarist, banjoist, and composer.
For decades following his departure from the Opry, the story of this extraordinary musician—who toured with such popular Opry acts as Roy Acuff, Bill Monroe, and the Delmore Brothers—was shrouded in mystery. This meticulously researched biography, long out of print, tells the story of a pioneering Black star in early country music in rich and fascinating detail. The book's original publication in 1991 helped pave the way for Bailey's election to the Country Music Hall of Fame in 2005.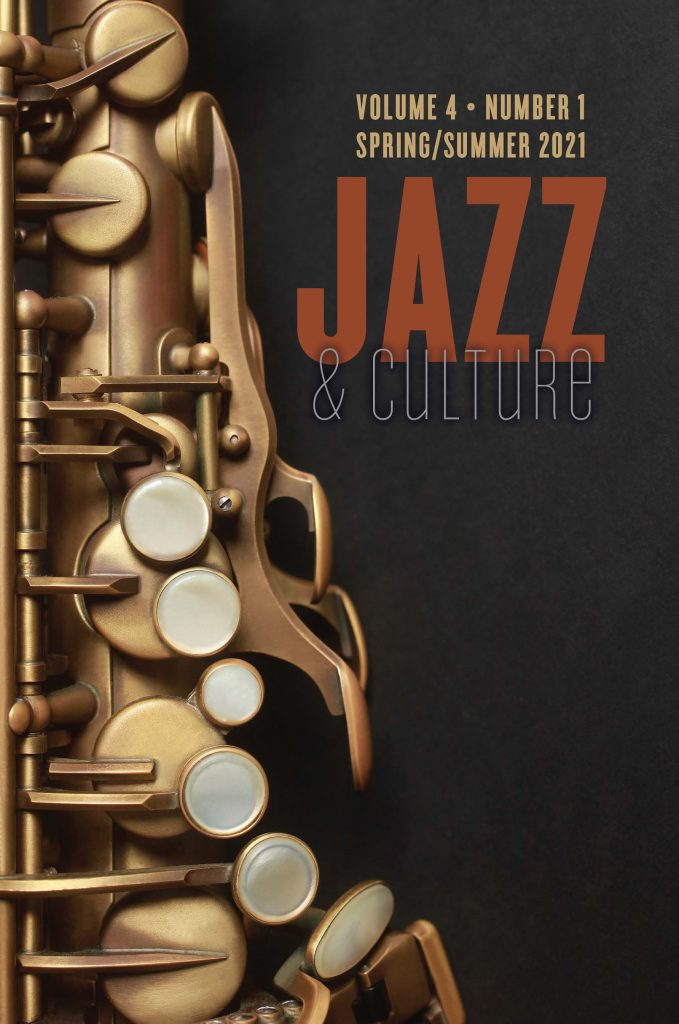 "'The Root of All of This Music': Randy Weston's Pan African Approach to Music Education" by James Gordon Williams
Williams underscores pianist and composer Randy Weston's (1926–2018) political philosophy through interpreting his comments on musical education and Black activism. The core of this argument is based on an April 15, 2015, interview he conducted with Weston. He contends that Randy Weston's artistic accomplishments, transnational cultural work, and music philosophy help us understand how Eurocentric music education is intolerant, insular, and intellectually isolated.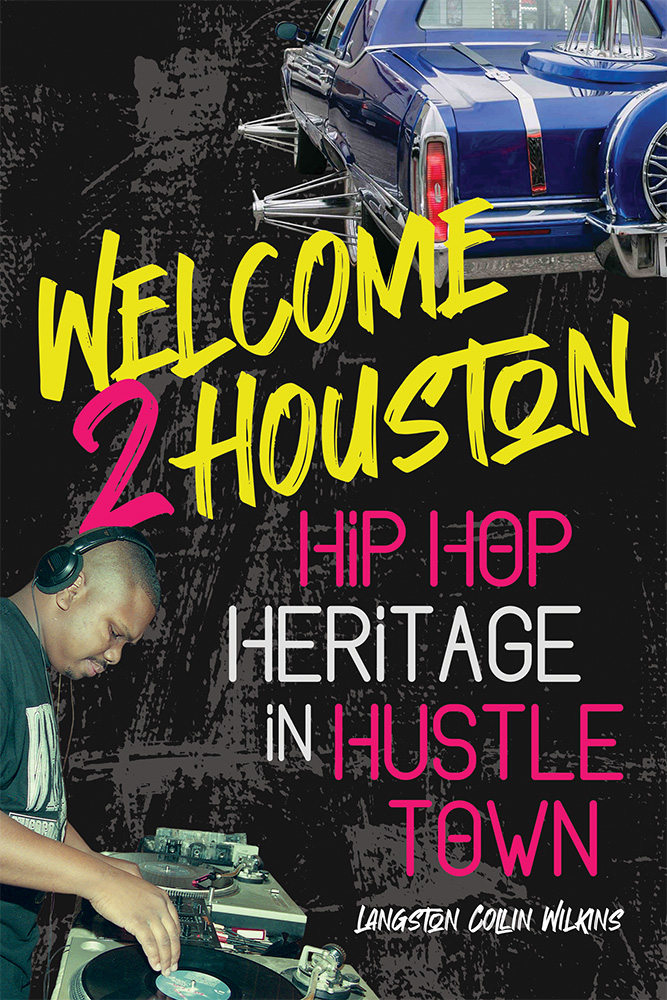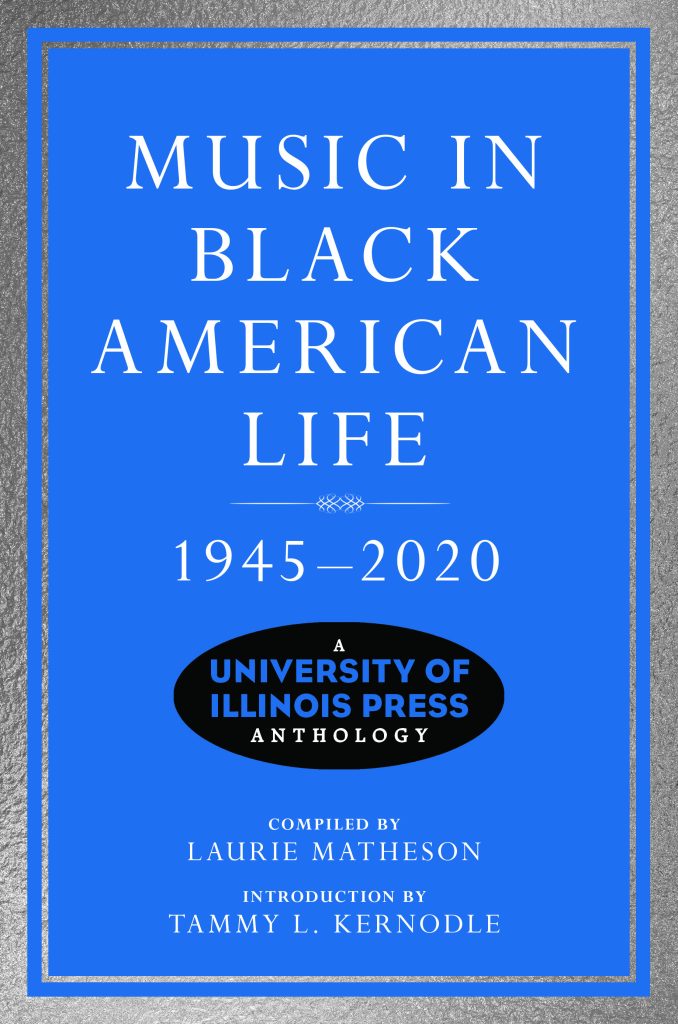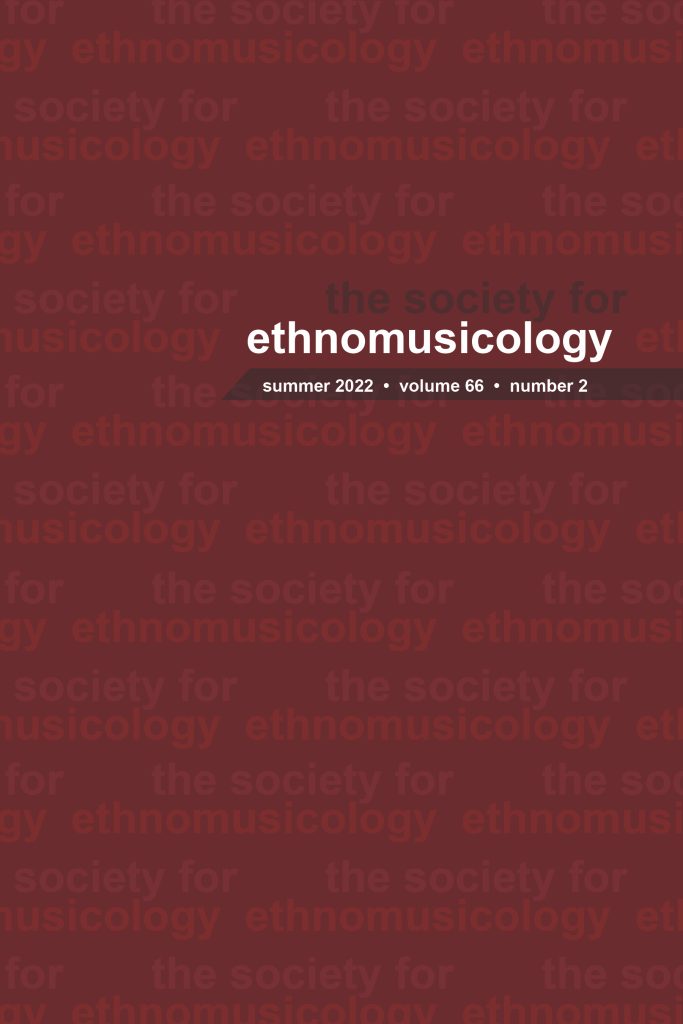 "Listening to Kora in New York City: Constructing Africa and Blackness in the United States" by Althea SullyCole
Drawing upon ethnographic fieldwork with New York City-based musicians, this article observes how the kora, a twenty-one stringed harp from the Mandé region of West Africa, has become integrated into a Black cultural expression in the United States.?It highlights the disjunctures between migrant West African kora players and Black musicians and audiences in the United States that result from particular modes of listening.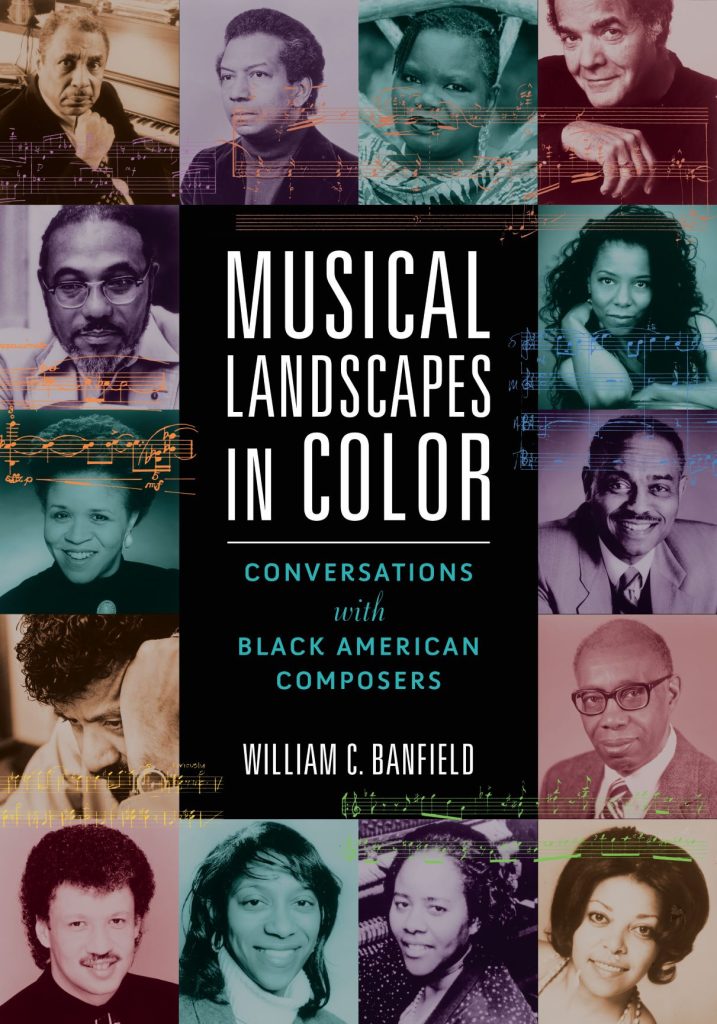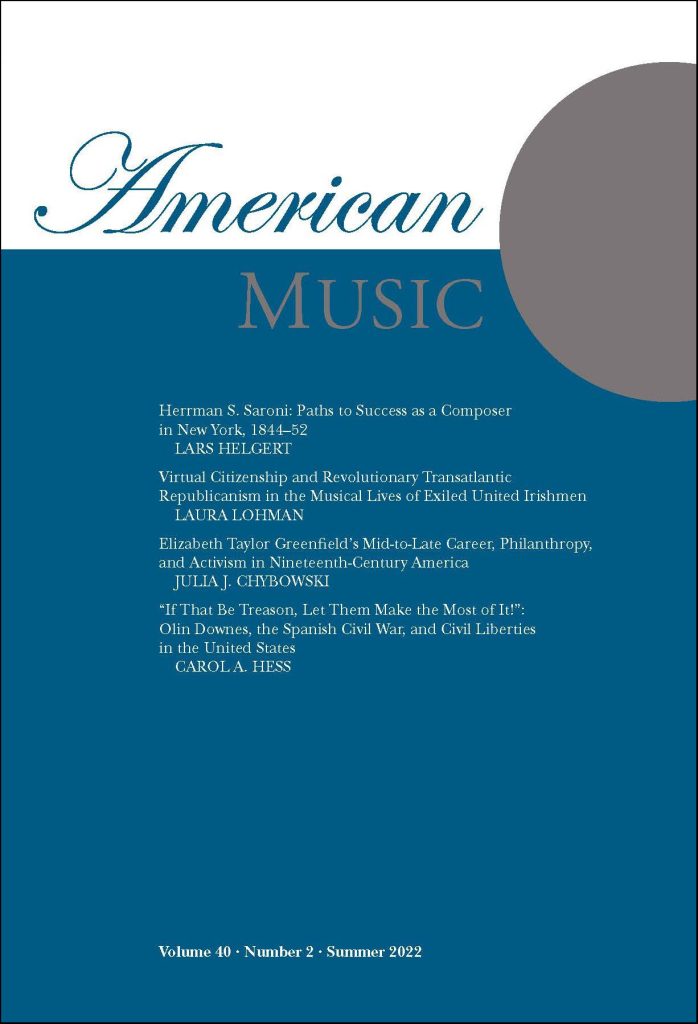 "Elizabeth Taylor Greenfield's Mid-to-Late Career, Philanthropy, and Activism in Nineteenth-Century America" by Julia J. Chybowski
This article interprets the influence and groundbreaking career of Elizabeth Taylor Greenfield, an African American singer. Her musical and philanthropic career lasted until her death in 1876. Early on,?she necessarily relied on the introductions, patronage, and management provided by white Americans and aristocratic British abolitionists, but her activities from the mid-1850s onward reveal Greenfield's intentional moves to manage her own affairs and shape her legacy.