The Journals and Books divisions at the Press endeavor to present scholarship not as two separate entities, but as a unified whole beneath the UIP banner.
The field of Italian Studies offers a prime example. Like many areas of research on ethnicity, Italian Studies at UIP and across academia long ago outgrew the field of history to embrace an ever-expanding interdisplinary mission.
Thus, the scope of Italian Studies at UIP ranges widely. The immigrant experience naturally plays a large part in our offerings.
The essays in Laura E. Ruberto and Joseph Sciorra's two-volume New Italian Migrations to the United States covers topics like youth culture, how Italian American women embraced tarantella dance and music, and Italian language radio. Recent journals articles include "The Southwest's Uneven Welcome: Immigrant Inclusion and Exclusion in Arizona and New Mexico" by Robin Dale Jacobson, Daniel Tichenor, and T. Elizabeth Durden (the Journal of American Ethnic History) and Katherine Reed's look at graffiti on Ellis Island in the same publication.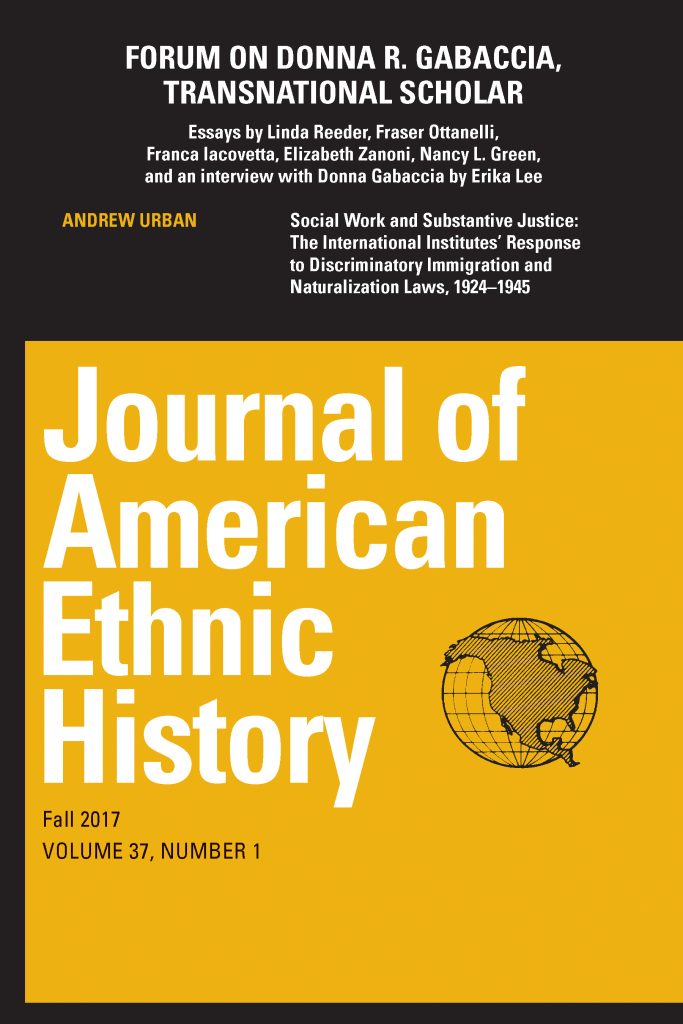 The enormous contribution by Italian Americans to pop culture is another rich source of research. In 2019, a special issue of Italian American Review focused on Italian American song and soundscapes. Our long commitment to books on the topic include John Caps's biography of movie soundtrack icon Henry Mancini and Jonathan J. Cavallero's Hollywood's Italian American Filmmakers.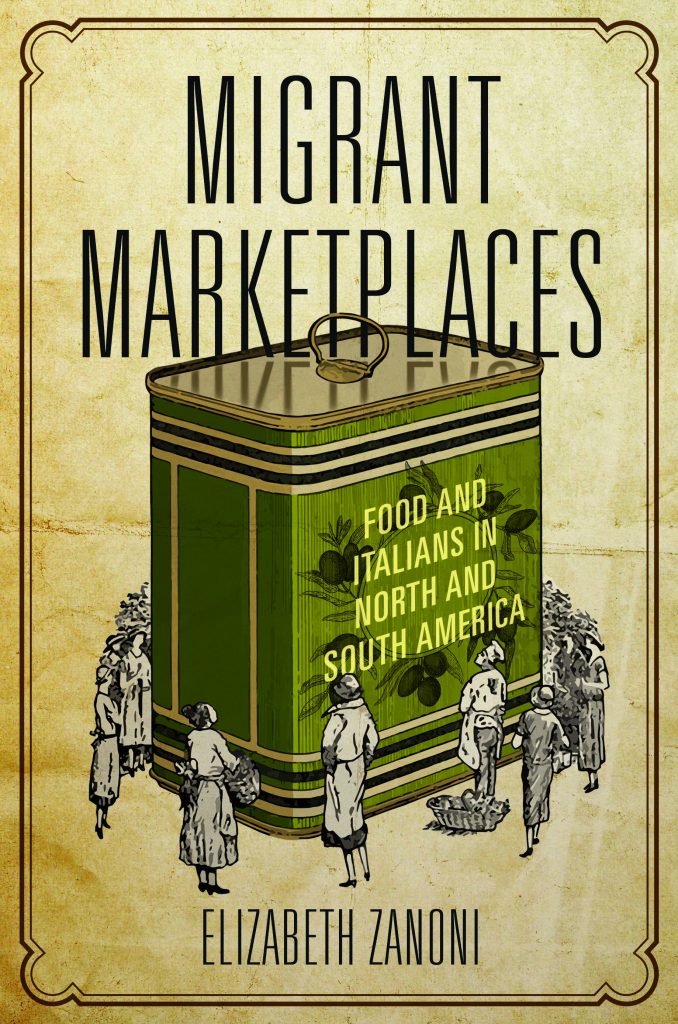 Finally, there's the sacred relationship between Italian Americans and the kitchen. In her book Migrant Marketplaces, Elizabeth Zanoni looks at how food from the homeland helped Italian immigrants create new identities in New York City and Buenos Aires. The Italian American Table, by Simone Cinotto, shows how Neapolitan, Sicilian, and Calabrese immigrants added their food culture to the menu for people across the United States.

This post is from The Callout, the UIP newsletter. You can read the latest issue here.
.