Leslie M. Alexander, author of Fear of a Black Republic: Haiti and the Birth of Black Internationalism in the United States, answers questions on her scholarly influences, discoveries, and reader takeaways from her new book.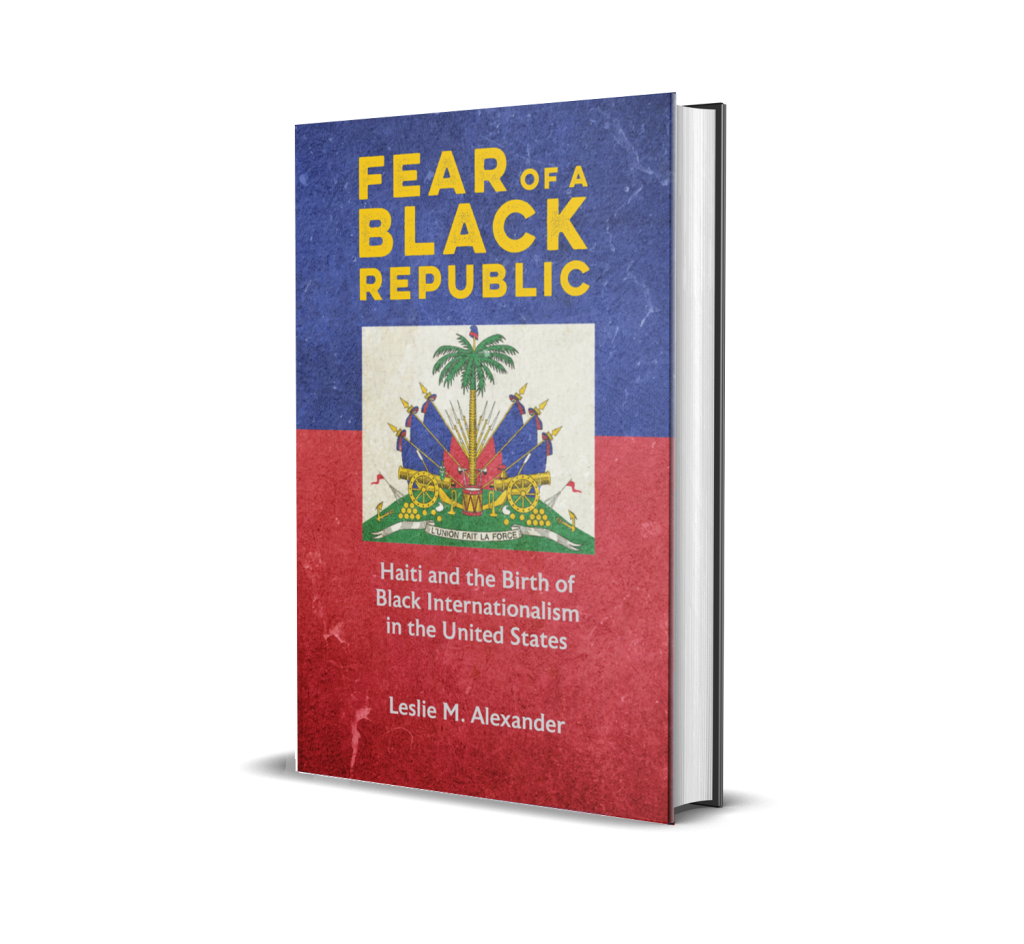 Q: Why did you decide to write this book?
I first began researching this book in 2008, just after I finished my first book, African or American (UIP, 2012). In that book, I briefly discussed emigration movements from the United States to Haiti in the nineteenth century and I became obsessed with wanting to know more about why Haiti was so important to Black activists in that period. I decided I had to dig deeper to understand Haiti's profound significance. What I discovered was powerful and painful—I learned not only why Haiti's existence was so inspiring to Black people in the United States, but also why its existence was so terrifying and enraging to white people across the Atlantic World. I became convinced this story must be told so that people in contemporary society can better understand Haiti's current plight.  
Q: What is the most interesting discovery you made while researching and writing your book?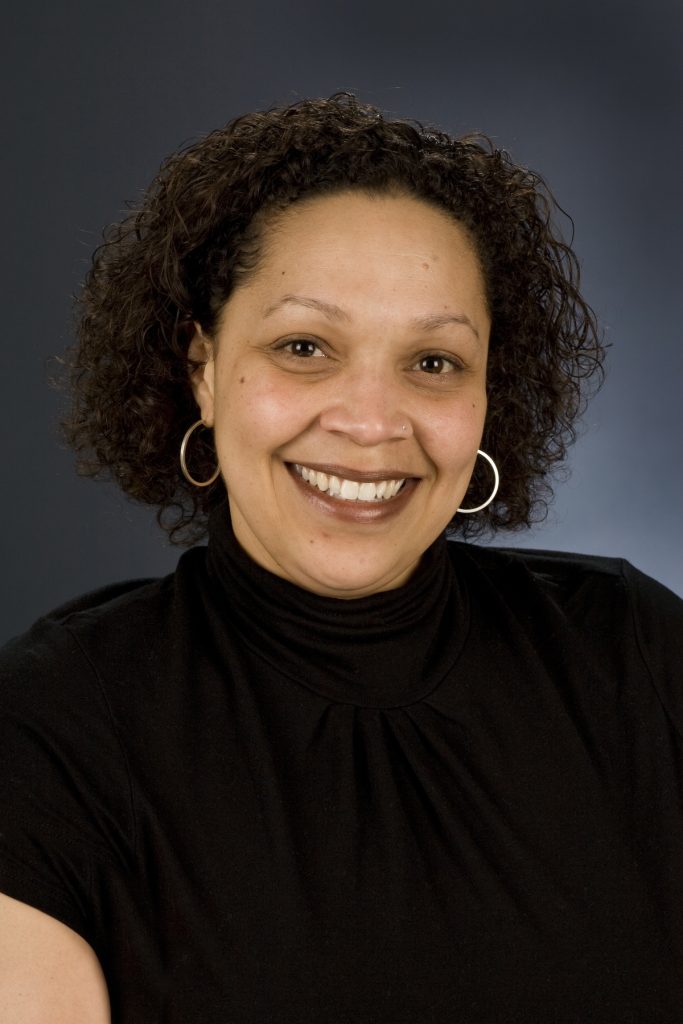 Quite a few things surprised me as I was conducting research, but I think the most interesting discovery I made was the collection of petitions housed in the National Archives demanding that Congress extend formal diplomatic recognition to Haiti. It turns out that between 1837 and 1844, thousands of Americans—Black and white, women and men—bombarded the United States government with petitions insisting that Haiti's sovereignty must be acknowledged. The size and strength of the movement really shocked me, as did the variety of famous signatures on the petitions including abolitionists such as Frederick Douglass and William Lloyd Garrison.
Q: What myths do you hope your book will dispel or what do you hope your book will help readers unlearn?
I hope my book will dispel the myths surrounding Haiti's current political and economic crises. Hopefully my research will help people understand that Haiti's contemporary challenges are not an accident of history. Nor are they due to a fundamental pathology among the Haitian people. Instead, they are the result of U.S. foreign policy towards Haiti stemming back to the nineteenth century.  
Q: What is the most important idea you hope readers will take away from your book?
I hope when readers finish my book they will be deeply aware of Haiti's history, the role of U.S. Black activists in advocating for Haiti, and will develop a commitment to right the historical wrongs against Haiti.