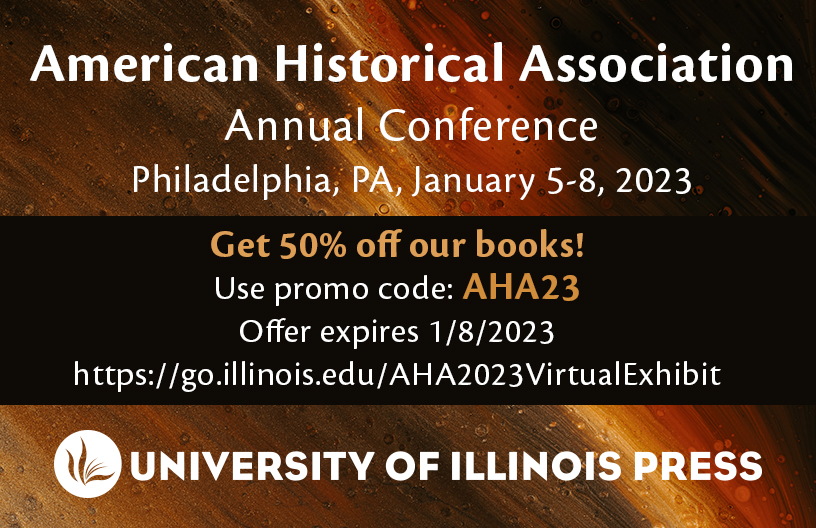 Welcome to the University of Illinois Press virtual exhibit for the 2023 American Historical Association annual conference! Explore our extensive collection of books, journals, blog posts, and more. Use the promo code AHA23 for 50% off of all books when ordering from our website, January 5-8, 2023. Buy 3 books and receive a free issue of the Journal of American Ethnic History.
New & Forthcoming Books
Studies of World Migration Series
Disability Histories News
We are happy to announce the exciting innovations coming to our Disability Histories series, including the addition of a new series editor, Stefanie Hunt-Kennedy (author of Between Fitness and Death).
Please find a Q&A with Hunt-Kennedy and series co-editors Michael Rembis (co-editor of the volume Disability Histories) and Kim E. Nielsen (author of Money, Marriage, and Madness) here.
Labor Studies
Biographies
Women & Gender Studies
Sneak Peek
Explore the table of contents and introductions
to these forthcoming Spring/Summer 2023 titles!
Featured Journals
Free E-book Giveaway
Special Journals Promo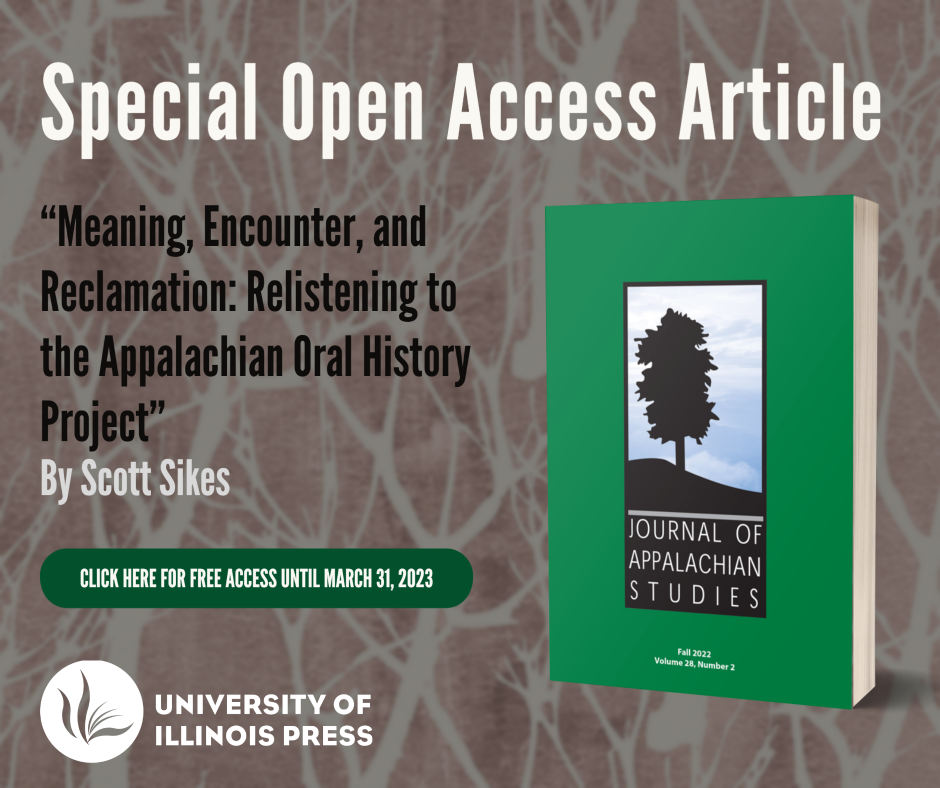 Virtual Book Event
Let's Talk
Browse Our Seasonal Catalog
More From Our Authors