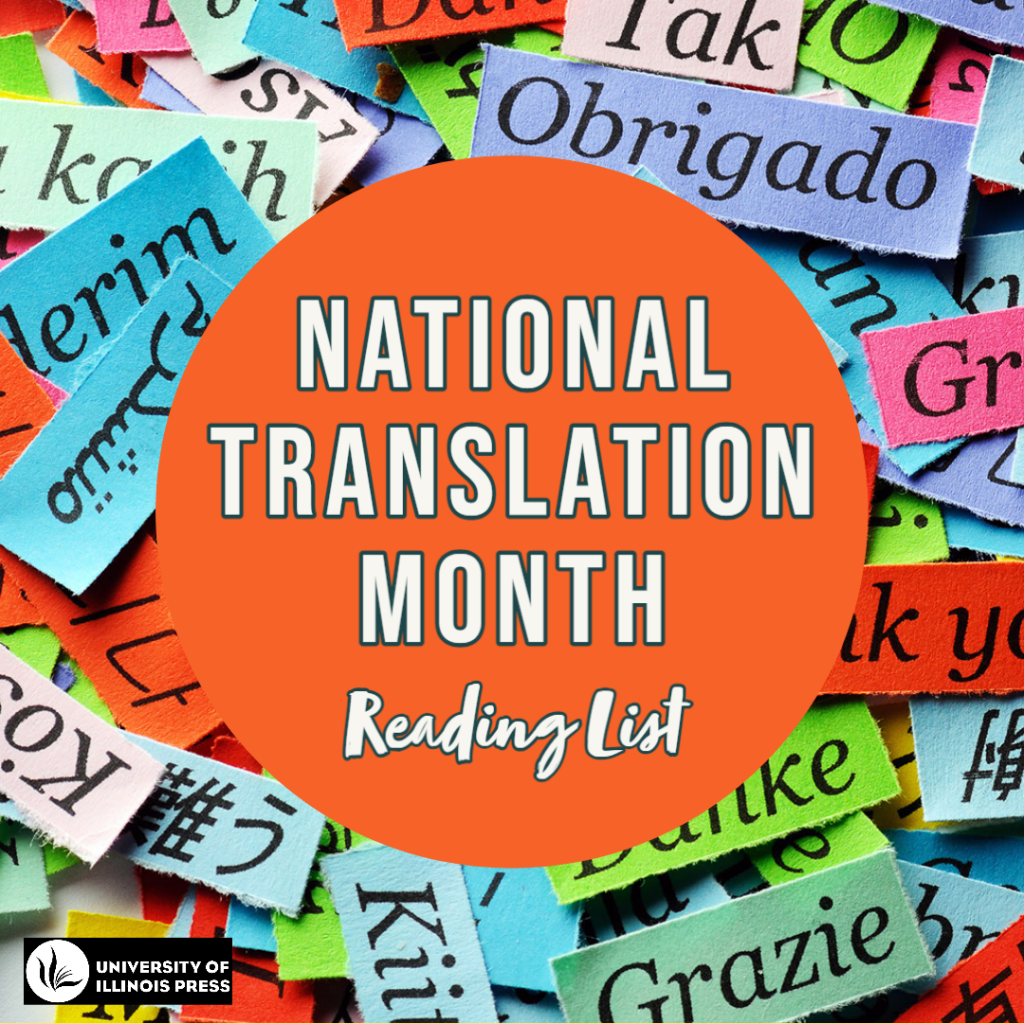 Join us in celebrating literature originally published in one language and the talent involved in adapting that text for broader audiences with this curation of some of our recent books and journal articles. Need more? Check out our full list of translated titles here.
---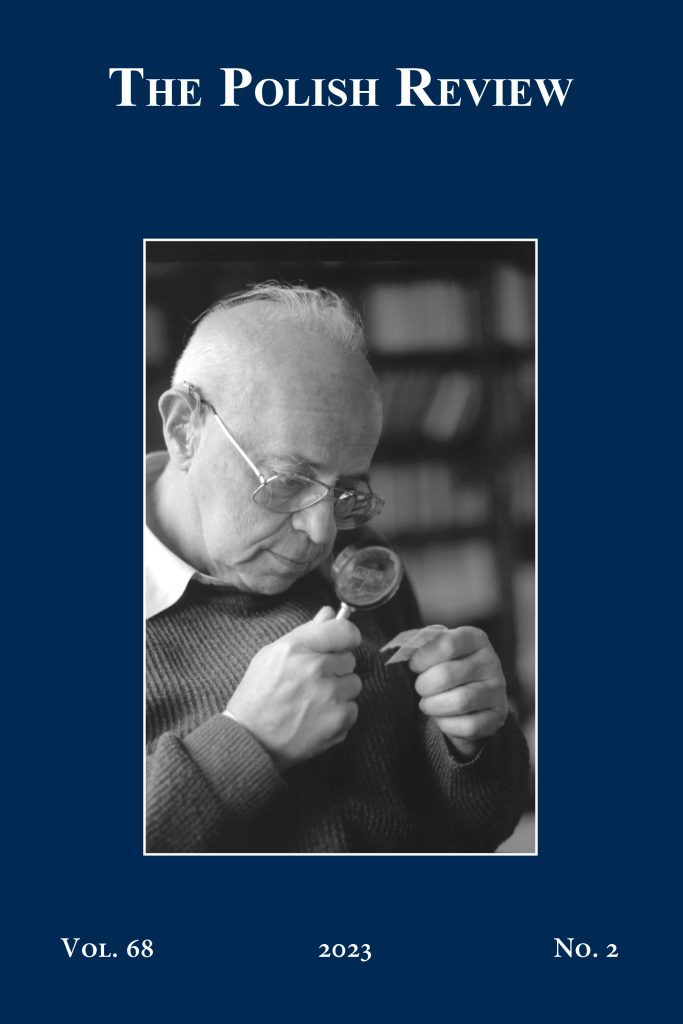 Vol. 68, Iss. 2 is a special issue focused on the frequently translated work of Polish author Stanislaw Lem. Lem (1921 – 2006) was a science fiction writer who predicted much of the impact that technology has since had on human life. His books have been translated into over 53 different languages and sold approximately 40 million copies worldwide.  
Read the issue here: https://scholarlypublishingcollective.org/uip/tpr/issue/68/2 
Translation and Transmission: Stanislaw Lem in Japan by Mitsuyoshi Numano, Elzbieta Skibinska, and Joanna Trzeciak Huss 
This interview in particular follows the work of Mitsuyoshi Numano, the leading Japanese translator of Lem's work. He initially encountered Lem's writing as a teenager when he read a "chain translation" of one of his novels that was adapted into Japanese from a censored Russian edition from the original Polish. Since then, Numano has become the leading Japanese translator of Lem's writing. 
---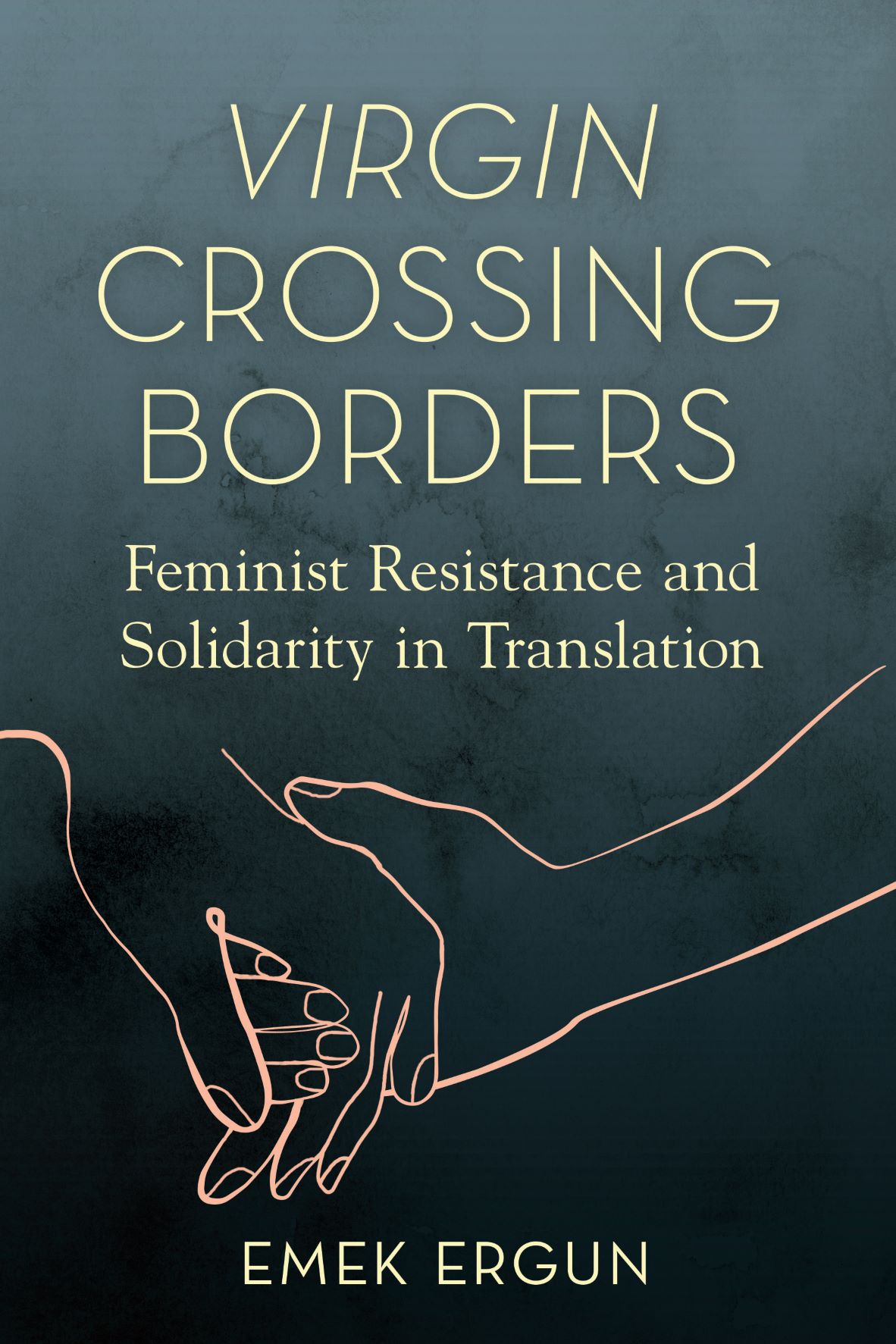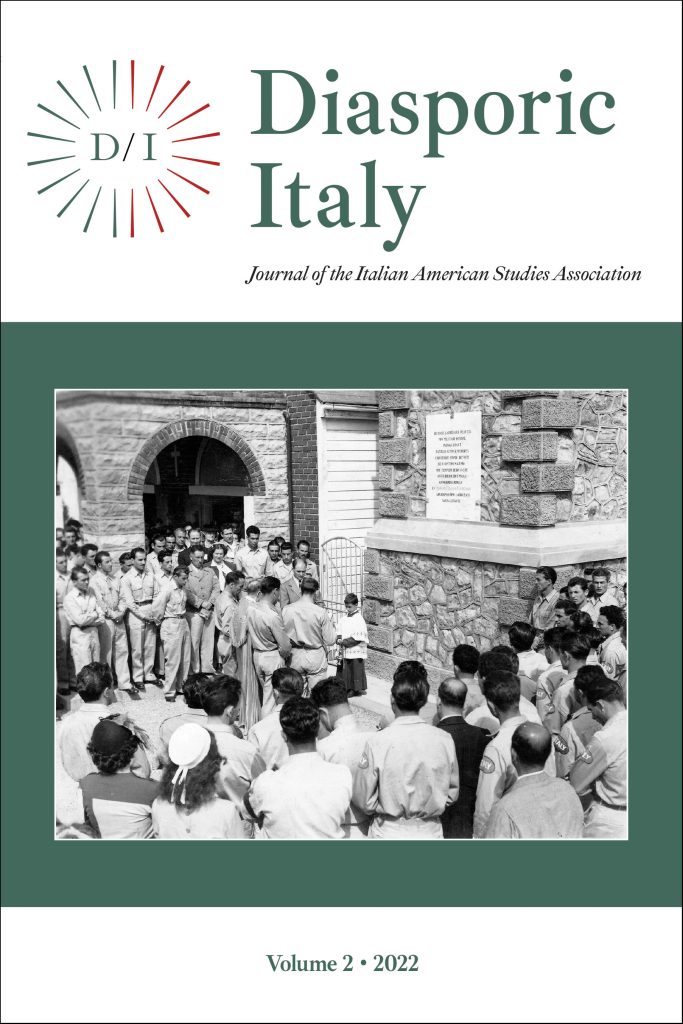 The Other Barack: Julio Monteiro Martins by Anne Greeott
What better way to honor National Translation Month than by reading an actual piece of translation? Diasporic Italy Volume 2 features an English translated version of Julia Monteiro Martins' "The Other Barack" by Anne Greeott. It also includes the first 400 words of the original work in Italian. Martins was a Brazilian-born writer who lived the last twenty years of his life in Italy and published seven Italian books of fiction and poetry. The work, following a narrator's phone call monologue, demonstrates Martins's advocacy for migrants whose voices have been co-opted to tell other people's stories.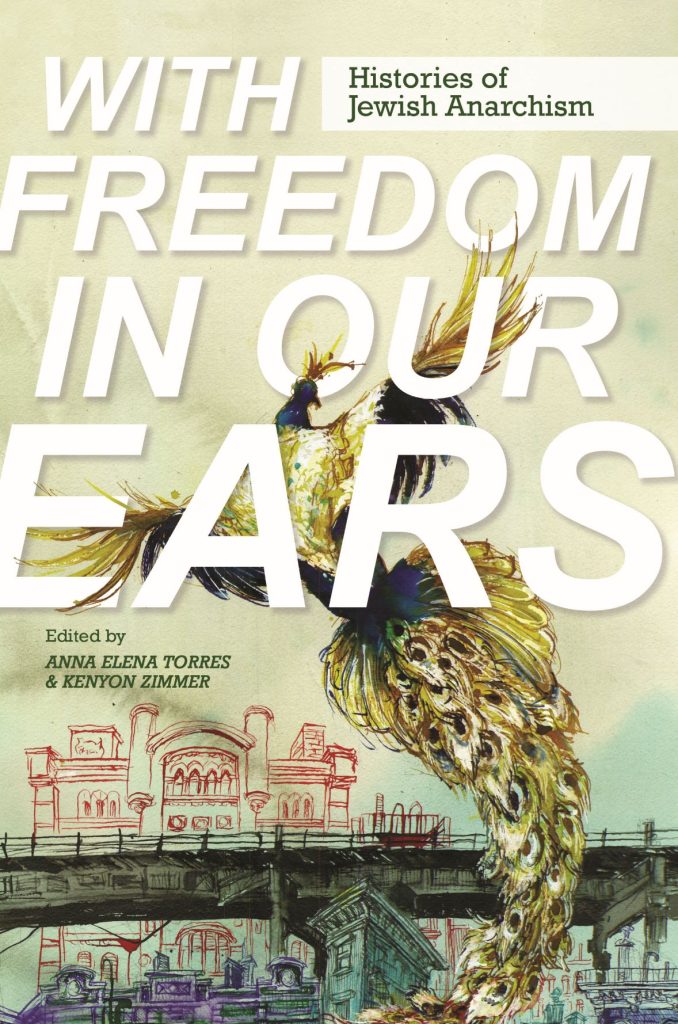 "I Wish There Had Been a Little Bit More Finland": Finnish Crime Novels in English Translation by Scott Kaukonen
In recent years, there has been what Scott Kaukonen refers to as a "Nordic Crime Wave," referring to the increasing popularity of Scandinavian crime fiction. In Kaukonen's article, "' I Wish There Had Been a Little Bit More Finland': Finnish Crime Novels in English Translation," (published in Vol. 16, Iss. 2 of Journal of Finnish Studies), he investigates Finnish crime novels in translation and what readers are looking for—specifically, a taste of Finland and Finnish culture.