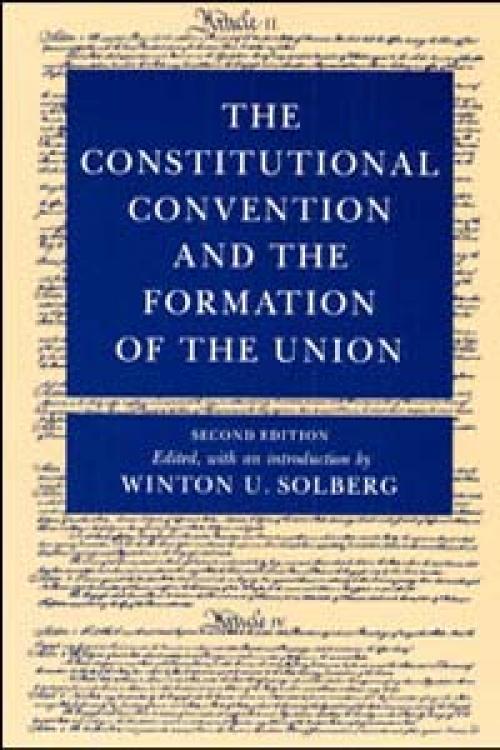 The Constitutional Convention and the Formation of the Union
Second Edition
Paper – $39.5
978-0-252-06124-0
Publication Date
Paperback: 01/01/1990
About the Book
The American Constitution was hammered out in debates by the founding fathers at the 1787 Philadelphia Convention. This book contains James Madison's notes on the debates which provide a first-hand view of the drafting of the nation's fundamental charter. An introduction by Winton U. Solberg places the origins of the Constitution in the broader historical perspective of the development of political theory and constitutional practice in Western civilization. The book also links the formation of the Constitution, biographical sketches of each participant in the Philadelphia Convention, and population figures on which representation was to be based.
About the Author
Winton U. Solberg
(d. 2019) was professor emeritus of history at the University of Illinois at Urbana-Champaign. His many publications include
The University of Illinois, 1894-1904: The Shaping of the University
and
Redeem the Time: The Puritan Sabbath in Early America.
---
Also by this author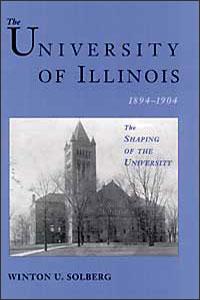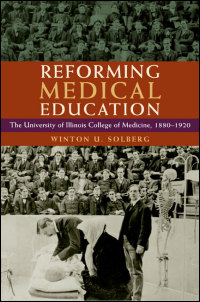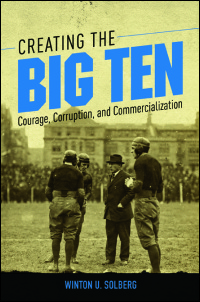 Reviews
---
Blurbs
"A marvelous teaching tool. The best version of this essential document for teaching that I've ever found." --Anne Firor Scott, Duke University, author of Making the Invisible Woman Visible and The Southern Lady: From Pedestal to Politics

"Solberg has provided in one volume the essentials for an understanding of the Constitution and various historical interpretations concerning this important milestone in constitutional development."
-- Ethics
---