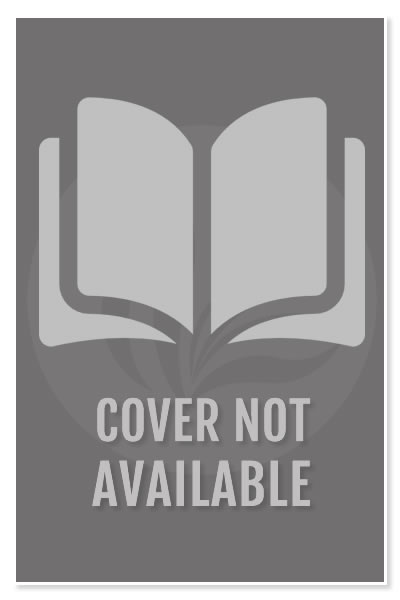 An Efficient Womanhood
Women and the Making of the Universal Negro Improvement Association
Black women and a far-reaching strategy for activism and action
Cloth – $125
978-0-252-04536-3
Paper – $27.95
978-0-252-08748-6
eBook – $14.95
978-0-252-05496-9
Publication Date
Paperback: 11/21/2023
Cloth: 11/21/2023
About the Book
Founded in 1914 by Amy Ashwood and Marcus Garvey, the Universal Negro Improvement Association and African Communities League (commonly called the UNIA) grew into one of the largest social justice organizations of the twentieth century. Natanya Duncan's collective biography explores women's role in building the UNIA and how Ashwood's strategy of efficient womanhood equipped them to confront political and social issues--even when it meant defying gender norms. Efficient womanhood took a three-tiered approach that asked UNIA women to seek equitable partners, take on roles as mentors, and connect resources and people to their communities and Black people at large. Strong believers in the necessity of their presence and voices, UNIA women developed leadership skills within and beyond the organization and used these skills in service to their communities.
Enlightening and in-depth, An Efficient Womanhood tells the story of the women who shaped a framework for leadership and engagement that remains a blueprint for activists today.
About the Author
Natanya Duncan is an associate professor of history and the director of the Africana Studies Program at Queens College, CUNY.
Reviews
---
Blurbs
"Print culture, The Negro World, made the Universal Negro Improvement Association truly universal. Rarely has NW been so edifyingly mined, demonstrating women's preponderance in Garveyism. This is a veritable organizing manual, a testament to thorough research and sheer scholarly grit."--Michael West, coeditor of From Toussaint to Tupac: The Black International Since the Age of Revolution

"A highly original and cogently argued study that details how women contributed to the formation and growth of the Garvey movement and the UNIA; built and relied on a transnational network of activists to advance their Pan-African vision; worked incessantly to democratize the UNIA; and fought against the ideological and personality clashes that undermined many organizations during the New Negro era."--Claudrena N. Harold, author of The Rise and Fall of the Garvey Movement in the Urban South, 1918–1942
---