Page:
1
2
3
4
Asian Studies
From Courtyard to Conservatory
Author: Tanya Merchant
Pub Date: August 2015

Music's role in constructing gendered national identity learn more...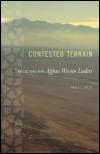 Reflections with Afghan Women Leaders
Author: Sally L. Kitch
Pub Date: November 2014

A provocative exploration of women's lives in today's Afghanistan learn more...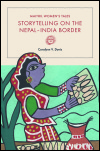 Storytelling on the Nepal-India Border
Author: Coralynn V. Davis
Pub Date: August 2014

Traces Maithil women's agency and meaning-making in their contemporary telling of traditional folktales learn more...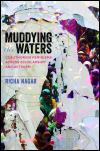 Coauthoring Feminisms across Scholarship and Activism
Author: Richa Nagar
Pub Date: November 2014

A moving exploration of the promise and pitfalls encountered during two decades of transnational feminist work learn more...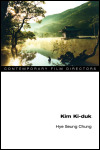 Author: Hye Seung Chung
Pub Date: February 2012

A searing study of a controversial international auteur learn more...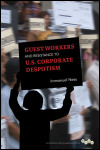 Author: Immanuel Ness
Pub Date: October 2011

Exposing the corporate structures behind exploitative migrant labor programs learn more...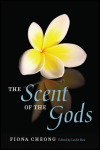 Author: Fiona Cheong
Pub Date: December 2011

A sensitive, stirring novel of one girl's formative years during Singapore's emergence as an independent nation learn more...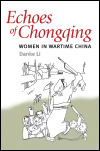 Author: Danke Li
Pub Date: January 2010

The voices of ordinary women in China's War of Resistance against Japan learn more...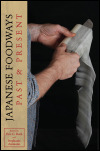 Author: Edited by Eric C. Rath and Stephanie Assmann
Pub Date: November 2010

The first English-language compilation of research on Japanese cooking and food culture learn more...

Rethinking Genders and Sexualities
Author: Edited by Fran Martin, Peter A. Jackson, Mark McLelland, and Audrey Yue
Pub Date: November 2008

A multidisciplinary, multicultural reassessment of gender and sexuality in the Asian Pacific learn more...

Page:
1
2
3
4