Page:
1
2
3
4
5
6
7
8
9
10
Biography & Personal Papers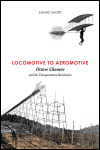 Octave Chanute and the Transportation Revolution
Author: Simine Short
Pub Date: Cloth: 2011; Paper: August 2014

The first in-depth look at an influential engineer and aviation pioneer learn more...

Author: Steve Cushing
Pub Date: June 2014

Eyewitness accounts of the blues' evolution into a global music phenomenon learn more...

Author: Philip Lambert
Pub Date: March 2013

An all-embracing composer of popular and classical music learn more...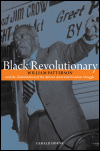 William Patterson and the Globalization of the African American Freedom Struggle
Author: Gerald Horne
Pub Date: October 2013

An African American Communist's global activism for racial equality learn more...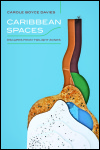 Escapes from Twilight Zones
Author: Carole Boyce Davies
Pub Date: November 2013

Internationalizing Caribbean culture learn more...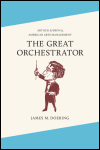 Arthur Judson and American Arts Management
Author: James M. Doering
Pub Date: March 2013

The powerful music manager behind world-class orchestras and virtuoso artists in the early twentieth century learn more...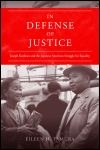 Joseph Kurihara and the Japanese American Struggle for Equality
Author: Eileen H. Tamura
Pub Date: October 2013

A bold leader of the resistance during the incarceration of Japanese Americans learn more...

Author: Jad Smith
Pub Date: February 2013

The parallel worlds of a prolific science fiction master learn more...

Author: David Levering Lewis
Pub Date: January 2013

The essential biography of Martin Luther King Jr., in a new edition learn more...

Author: Gary Westfahl
Pub Date: August 2013

A pioneering full-length study of the creator of cyberpunk learn more...

Page:
1
2
3
4
5
6
7
8
9
10