Page:
1
2
3
4
5
Chicago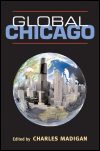 Author: Edited by Charles Madigan
Pub Date: 2004

The economic development and transformation of Chicago from industrial powerhouse to global metropolis learn more...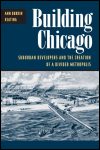 Suburban Developers and the Creation of a Divided Metropolis
Author: Ann Durkin Keating
Pub Date: April 2002

learn more...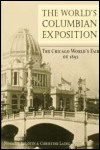 The Chicago World's Fair of 1893
Author: Norman Bolotin and Christine Laing
Pub Date: July 2002

learn more...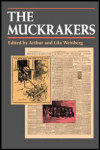 Author: Edited by Arthur Weinberg and Lila Weinberg
Pub Date: May 2001

A challenging call to arms for today's writers to have the courage of the muckrakers and expose abuse of power wherever they find it learn more...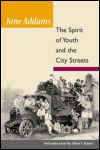 Author: Jane Addams
Pub Date: March 2001

Addams examines the causes for the discontent of youth in the city and argues for the importance of providing direction and focus for the pent-up energies of young men and women learn more...

Author: Ross Miller
Pub Date: November 2000

Illuminates the birth of modernism in American and the development of a radically new architecture--tested in fire, the modern city emerged learn more...

The Afro-American's Contribution to Columbian Literature
Author: Ida B. WELLS; Frederick DOUGLASS; Irvine Garland PENN; and Ferdinand L. BARNETT--Edited by Robert W. RYDELL
Pub Date: 1999

learn more...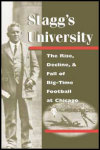 The Rise, Decline, and Fall of Big-Time Football at Chicago
Author: Robin Lester
Pub Date: 1999

learn more...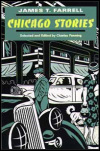 Author: James T. Farrell
Pub Date: 1998

A powerful collection of Chicago short stories by James T. Farrell learn more...

Chicago in the Red Summer of 1919
Author: William M. Tuttle, Jr.
Pub Date: 1996

learn more...

Page:
1
2
3
4
5