Page:
1
2
3
4
5
6
7
8
9
10
Communications & Information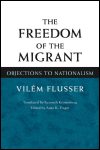 Objections to Nationalism
Author: Vilém Flusser
Pub Date: Cloth: 2003; Paper: May 2013

The first English translation of the German philosopher's 1994 book learn more...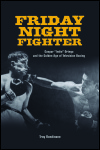 Gaspar "Indio" Ortega and the Golden Age of Television Boxing
Author: Troy Rondinone
Pub Date: May 2013

The rise of televised boxing and one of its most watched and beloved fighters learn more...

Author: Edited by Ronald L. Jackson II and Murali Balaji
Pub Date: Cloth: 2012; Paper: August 2013

What makes a man, within his own culture learn more...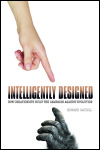 How Creationists Built the Campaign against Evolution
Author: Edward Caudill
Pub Date: November 2013

Creationists' tactics in the culture wars, from the Scopes trial to today learn more...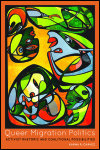 Activist Rhetoric and Coalitional Possibilities
Author: Karma R. Chávez
Pub Date: November 2013

Linking activism in queer politics and immigration learn more...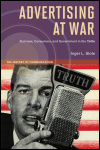 Business, Consumers, and Government in the 1940s
Author: Inger L. Stole
Pub Date: November 2012

The advertising industry's rise to power, in war and peace learn more...

Jane Tennison and Policing in Prime Suspect
Author: Gray Cavender and Nancy C. Jurik
Pub Date: August 2012

An insightful character-study of one of television's most compelling detectives learn more...

Unnamed Sources and the Battle for Journalism
Author: Matt Carlson
Pub Date: Cloth: 2011; Paper: August 2012

The use of confidential sources during a tumultuous period in American history and journalism learn more...

A Brief History of Communication for Development and Social Change
Author: Emile G. McAnany
Pub Date: April 2012

Invigorating global social change through communication learn more...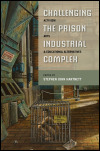 Activism, Arts, and Educational Alternatives
Author: Edited by Stephen John Hartnett
Pub Date: January 2011

An intrepid and reasoned call for empowerment over incarceration learn more...

Page:
1
2
3
4
5
6
7
8
9
10