Previous
6
7
8
9
10
11
12
13
14
15
Next
History, Am.: 20th C.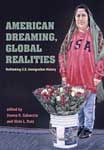 Rethinking U.S. Immigration History
Author: Edited by Donna R. Gabaccia and Vicki L. Ruiz
Pub Date: November 2006

An introduction to the best from the new directions in U.S. immigration history learn more...

A Chinese Immigrant in the Midwest
Author: Wayne Hung Wong
Pub Date: December 2006

A captivating look at a hidden chapter in Chinese American history learn more...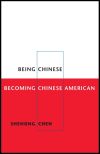 Author: Shehong Chen
Pub Date: May 2006

learn more...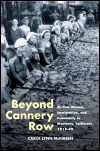 Sicilian Women, Immigration, and Community in Monterey, California, 1915-99
Author: Carol Lynn McKibben
Pub Date: January 2006

The unique role of Sicilian women in maintaining community through change learn more...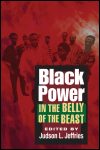 Author: Edited by Judson L. Jeffries
Pub Date: November 2006

The first serious study of the diverse organizations associated with the resurgence of Black nationalism in the 1960s learn more...

Author: Anne Meis Knupfer
Pub Date: March 2006

The untold story of the prodigious activism of African American women on Chicago's south side learn more...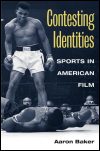 Author: Aaron Baker
Pub Date: Cloth: 2003; Paper: 2006

Analysis of race, class and gender in American sports films learn more...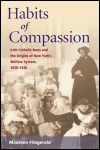 Irish Catholic Nuns and the Origins of New York's Welfare System, 1830-1920
Author: Maureen Fitzgerald
Pub Date: February 2006

The Sisters' critical contributions to charitable care in America learn more...

Chinese Women Garment Workers in New York City, 1948-92
Author: Xiaolan Bao
Pub Date: 2006

Bao looks at the dramatic 1982 strike of 20,000 Chinese-American garment workers (most of them women) and explores the profound transformation of family culture that enabled this uncharacteristic militancy and organized protest. learn more...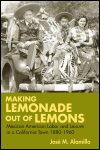 Mexican American Labor and Leisure in a California Town, 1880-1960
Author: José M. Alamillo
Pub Date: June 2006

How Mexican American workers challenged, transformed and politicized leisure learn more...

Previous
6
7
8
9
10
11
12
13
14
15
Next