Previous
5
6
7
8
9
10
11
12
13
14
Next
History, Am.: 20th C.
Organizing Clinics in the United States, 1916-1939
Author: Cathy Moran Hajo
Pub Date: June 2010

A detailed examination of birth control as local movement learn more...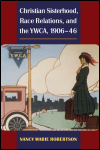 Author: Nancy Marie Robertson
Pub Date: Cloth: 2007; Paper: 2010

Black and white women's struggles over race relations in the YWCA and beyond learn more...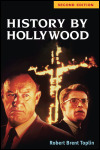 Author: Robert Brent Toplin
Pub Date: March 2010

A balanced assessment of how mainstream cinema portrays the American past learn more...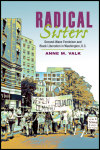 Second-Wave Feminism and Black Liberation in Washington, D.C.
Author: Anne M. Valk
Pub Date: 2010

How racial and class differences influenced the modern women's movement learn more...

Labor and Religion in the New Cotton South
Author: Jarod Roll
Pub Date: 2010

Crossing the color line with revivalism among working-class Southerners learn more...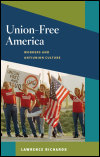 Workers and Antiunion Culture
Author: Lawrence Richards
Pub Date: Cloth: 2008; Paper: 2010

How antiunionism shapes the hearts and minds of American workers learn more...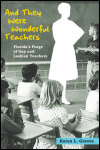 Florida's Purge of Gay and Lesbian Teachers
Author: Karen L. Graves
Pub Date: June 2009

A stirring examination of how Cold War repression and persecution extended to gay and lesbian teachers in Florida learn more...

Working Women and Economic Independence, 1865-1920
Author: Lara Vapnek
Pub Date: December 2009

Recasting the meaning of women's work in the early fight for gender equality learn more...


Author: Victoria Grieve
Pub Date: April 2009

Art for everyone--the Federal Art Project's drive for middlebrow visual culture and identity learn more...

The Men, Women, and Children of the Birmingham Civil Rights Movement
Author: Edited by Horace Huntley and John W. McKerley
Pub Date: January 2009

Firsthand accounts from the Civil Rights Movement's frontlines learn more...

Previous
5
6
7
8
9
10
11
12
13
14
Next