Page:
1
2
3
4
Literary Studies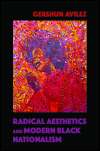 Author: GerShun Avilez
Pub Date: April 2016

The ways the Black Arts era influences African American literature, visual art, and cultural history learn more...

Identity, Belonging, and South Asian American Community
Author: Tamara Bhalla
Pub Date: October 2016

Discovering authenticity and identity in a book club learn more...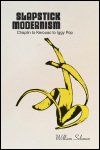 Chaplin to Kerouac to Iggy Pop
Author: William Solomon
Pub Date: June 2016

Linking the literary, the lunatic, and the loud learn more...


Postfeminist Gothic Fiction and Gendered Violence
Author: Sarah E. Whitney
Pub Date: September 2016

Tales told on the dark side of contemporary women's fiction learn more...

Readings of Race, Impossible Mourning, and African American Ritual
Author: Jermaine Singleton
Pub Date: December 2015

Counteracting the racial legacy effects that plague our contemporary multiculture learn more...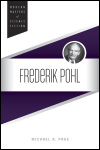 Author: Michael R. Page
Pub Date: October 2015

A legend's multi-faceted role in shaping science fiction learn more...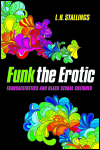 Transaesthetics and Black Sexual Cultures
Author: L. H. Stallings
Pub Date: September 2015

Freeing your mind so the funk can follow learn more...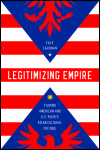 Filipino American and U.S. Puerto Rican Cultural Critique
Author: Faye Caronan
Pub Date: June 2015

How two colonial narratives complicate the mythology of U.S. exceptionalism learn more...

Author: Edited by Brian Dolinar
Pub Date: Cloth: 2013; Paper: February 2015

An extraordinary document of the African American experience learn more...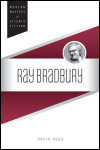 Author: David Seed
Pub Date: March 2015

A clear and concise look at how one creative force redefined science fiction's place in popular culture learn more...

Page:
1
2
3
4