Page:
1
2
3
4
5
6
7
8
9
10
Music
Klezmer, Polka, Tango, Zydeco, and More!
Author: Edited by Helena Simonett
Pub Date: October 2012

The accordion in the new world learn more...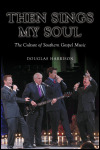 The Culture of Southern Gospel Music
Author: Douglas Harrison
Pub Date: May 2012

Reading between the lines of southern gospel music learn more...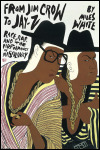 Race, Rap, and the Performance of Masculinity
Author: Miles White
Pub Date: November 2011

Negotiating identity in hip-hop culture learn more...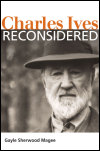 Author: Gayle Sherwood Magee
Pub Date: Cloth: 2008; Paper: 2010

An engaging reassessment of the seminal American composer learn more...


Popular Blues in America, 1850-1920
Author: Peter C. Muir
Pub Date: February 2010

The first comprehensive examination of the early blues industry and the music it produced learn more...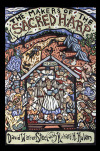 Author: David Warren Steel with Richard H. Hulan
Pub Date: December 2010

A comprehensive guide to the texts and tunes of an American musical tradition learn more...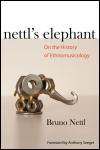 On the History of Ethnomusicology
Author: Bruno Nettl
Pub Date: September 2010

A highly personal guide to the evolution of the field learn more...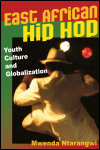 Youth Culture and Globalization
Author: Mwenda Ntarangwi
Pub Date: November 2009

Hip hop music that empowers and engages youth in East Africa learn more...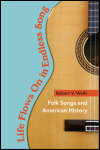 Folk Songs and American History
Author: Robert V. Wells
Pub Date: August 2009

An engaging survey of what folk songs tell us about the American past learn more...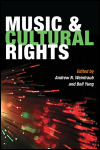 Author: Edited by Andrew N. Weintraub and Bell Yung
Pub Date: October 2009

Global and local perspectives on the meaning and significance of cultural rights through music learn more...

Page:
1
2
3
4
5
6
7
8
9
10