Page:
1
2
3
4
5
Midwest Regional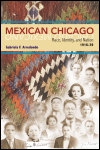 Race, Identity, and Nation, 1916-39
Author: Gabriela F. Arredondo
Pub Date: April 2008

Becoming Mexican in early twentieth-century Chicago learn more...


Coping with Everyday Life, 1837-1920
Author: Perry R. Duis
Pub Date: 2007

Hard lives and how they were lived in old Chicago learn more...

Native Americans in Chicago, 1945-75
Author: James B. LaGrand
Pub Date: October 2005

The inside story of American Indian life in Chicago learn more...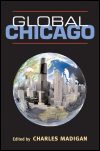 Author: Edited by Charles Madigan
Pub Date: 2004

The economic development and transformation of Chicago from industrial powerhouse to global metropolis learn more...


Author: Edited by William H. Tishler
Pub Date: 2004

Richly illustrated and readable, this is the first historical overview of landscape architecture in the Midwest learn more...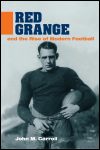 Author: John M. Carroll
Pub Date: Cloth: 1999; Paper: 2004

To understand the forces that helped create the modern superstar athlete, begin with Red Grange learn more...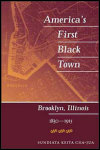 Brooklyn, Illinois, 1830-1915
Author: Sundiata Keita Cha-Jua
Pub Date: 2002

The courageous story of the first all-Black free town in the United States learn more...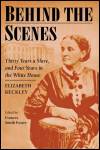 Formerly a slave, but more recently modiste, and friend to Mrs. Lincoln; or, Thirty Years a Slave, and Four Years in the White House
Author: Elizabeth Keckley
Pub Date: January 2002

A slave, friend and confidante to Mary Todd Lincoln, and a proprietor with more than twenty employees of her own tells her tale learn more...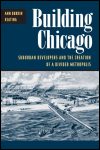 Suburban Developers and the Creation of a Divided Metropolis
Author: Ann Durkin Keating
Pub Date: April 2002

learn more...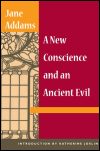 Author: Jane Addams
Pub Date: August 2002

learn more...


Page:
1
2
3
4
5