Page:
1
2
3
4
Philosophy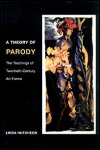 The Teachings of Twentieth-Century Art Forms
Author: Linda Hutcheon
Pub Date: October 2000

Examines the historical development of parody in order to analyze its place, purpose and practice in the postmodern world of contemporary artforms learn more...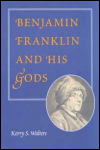 Author: Kerry S. Walters
Pub Date: 1999

learn more...

Culture and Social Thought in the Depression Years
Author: Richard H. Pells
Pub Date: 1998

learn more...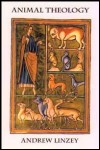 Author: Andrew Linzey
Pub Date: 1995

Respecting the worth and the rights of animals learn more...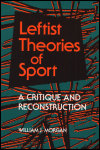 A Critique and Reconstruction
Author: William J. Morgan
Pub Date: 1994

learn more...

Author: Jane Addams
Pub Date: 1990

learn more...

Page:
1
2
3
4