Page:
1
2
3
4
5
6
7
8
Religion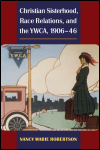 Author: Nancy Marie Robertson
Pub Date: Cloth: 2007; Paper: 2010

Black and white women's struggles over race relations in the YWCA and beyond learn more...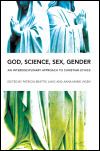 An Interdisciplinary Approach to Christian Ethics
Author: Edited by Patricia Beattie Jung and Aana Marie Vigen
Pub Date: June 2010

A much-needed call for Christian ethicists to consider the full range of human sexuality learn more...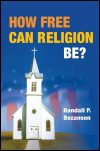 Author: Randall P. Bezanson
Pub Date: Cloth: 2006; Paper: 2010

A provocative discussion of eight Supreme Court decisions on church/state separation learn more...

Labor and Religion in the New Cotton South
Author: Jarod Roll
Pub Date: 2010

Crossing the color line with revivalism among working-class Southerners learn more...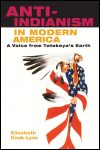 A Voice from Tatekeya's Earth
Author: Elizabeth Cook-Lynn
Pub Date: 2007

A powerful and controversial Native American voice addresses overlooked injustices both past and present learn more...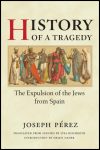 The Expulsion of the Jews from Spain
Author: Joseph Pérez
Pub Date: March 2007

A concise retelling of the Sephardic Jews' grim story learn more...

Author: Eric A. Eliason
Pub Date: October 2007

The sharp wit of a free-thinking Mormon folk hero learn more...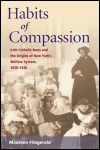 Irish Catholic Nuns and the Origins of New York's Welfare System, 1830-1920
Author: Maureen Fitzgerald
Pub Date: February 2006

The Sisters' critical contributions to charitable care in America learn more...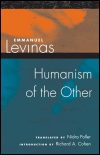 Author: Emmanuel Levinas
Pub Date: 2006

This work, a philosophical reaction to prevailing nihilism in the 1960's is urgent reading today when a new sort of nihilism, parading in the very garments of humanism, threatens to engulf our civilization. ---- A key text in Levinas' work, introduces the concept of the humanity of each human being as only understood and discovered through understanding the humanity of others first learn more...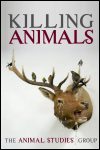 Author: The Animal Studies Group
Pub Date: April 2006

A spectrum of scholarship on humans' deadly relationship with animals learn more...

Page:
1
2
3
4
5
6
7
8