Page:
1
2
3
Urban Studies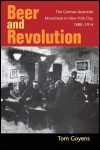 The German Anarchist Movement in New York City, 1880-1914
Author: Tom Goyens
Pub Date: Cloth: 2007; Paper: November 2014

Understanding an infamous political movement's grounding in festivity and defiance learn more...

Author: Edited by Michael A. Pagano
Pub Date: 2014

Cities' responses to the Great Recession, and their options for recovery learn more...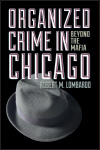 Author: Robert M. Lombardo
Pub Date: January 2013

Explaining Chicago's mix of crime, corruption, and politics learn more...

Black Student Power in the Late 1960s
Author: Stefan M. Bradley
Pub Date: Cloth: 2009; Paper: August 2012

A vigorous study of the black activism and civil disobedience that rocked the Ivy League in the 1960s learn more...

Author: Edited by Mérida M. Rúa
Pub Date: March 2010

Highlighting the influential work of a pioneering Latina ethnographer learn more...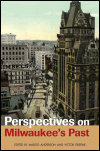 Author: Edited by Margo Anderson and Victor Greene
Pub Date: 2009

A stimulating variety of approaches to the history of a distinctive Midwestern city learn more...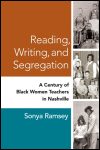 A Century of Black Women Teachers in Nashville
Author: Sonya Ramsey
Pub Date: February 2008

Teachers' stories of the segregation and integration of Nashville schools learn more...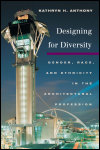 Gender, Race, and Ethnicity in the Architectural Profession
Author: Kathryn H. Anthony
Pub Date: 2007

A powerful statement about the repercussions of discrimination and the benefits of diversity in architecture learn more...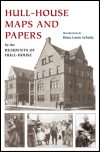 A Presentation of Nationalities and Wages in a Congested District of Chicago, Together with Comments and Essays on Problems Growing Out of the Social Conditions
Author: By Residents of Hull-House
Pub Date: February 2007

Jane Addams's early attempt to empower the people with information. learn more...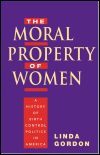 A History of Birth Control Politics in America
Author: Linda Gordon
Pub Date: 2007

The most complete history of birth control ever written learn more...

Page:
1
2
3