1
2
3
4
5
6
7
8
9
10
Next
Women & Gender Studies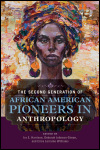 Author: Edited by Ira E. Harrison, Deborah Johnson-Simon, and Erica Lorraine Williams
Pub Date: November 2018

Portraits of critical figures left off the reading lists learn more...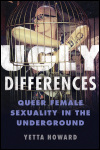 Queer Female Sexuality in the Underground
Author: Yetta Howard
Pub Date: July 2018

Ugliness as both physical appearance and identity learn more...


The Temperance Battle in Minnesota
Author: Sabine N. Meyer
Pub Date: Cloth: 2015; Paper: February 2018

Identity formation and the power of place in the shaping of history learn more...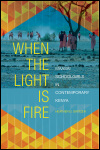 Maasai Schoolgirls in Contemporary Kenya
Author: Heather D. Switzer
Pub Date: October 2018

Teasing out the entanglement of vulnerability and empowerment in girls' lives learn more...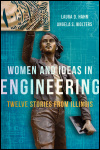 Twelve Stories from Illinois
Author: Laura D. Hahn and Angela S. Wolters
Pub Date: August 2018

Celebrating challenges overcome, promising a brighter future learn more...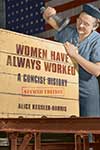 Author: Alice Kessler-Harris
Pub Date: October 2018

Updating the foundational book on women at work learn more...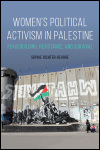 Peacebuilding, Resistance, and Survival
Author: Sophie Richter-Devroe
Pub Date: October 2018

A sobering yet optimistic view of the ongoing conflict learn more...


The Intellectual Thought of Race Women
Author: Brittney C. Cooper
Pub Date: May 2017

The women and ideas behind the triumph of the black female intellectual learn more...



Author: Debra A. Shattuck
Pub Date: February 2017

America, its women, and its game learn more...


Reinventing Black Womanhood in Washington, D.C.
Author: Treva B. Lindsey
Pub Date: April 2017

The struggles and victories of New Negro women and their movement learn more...


1
2
3
4
5
6
7
8
9
10
Next