Previous
3
4
5
6
7
8
9
10
11
12
Browse by Author - D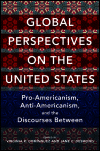 Pro-Americanism, Anti-Americanism, and the Discourses Between
Author: Edited by Virginia R. Dominguez and Jane C. Desmond
Pub Date: April 2017

A kaleidoscopic view of America from abroad learn more...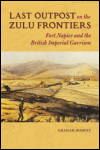 Fort Napier and the British Imperial Garrison
Author: Graham Dominy
Pub Date: April 2016

How a distant garrison of the British Empire shaped South Africa learn more...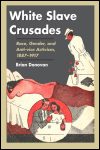 Race, Gender, and Anti-vice Activism, 1887-1917
Author: Brian Donovan
Pub Date: December 2006

Forced prostitution, moralism, and the narratives of prejudice learn more...



The Origins of Postwar Conservatism
Author: Colleen Doody
Pub Date: Cloth: 2013; Paper: September 2017

An essential contribution to the history of anticommunism and postwar conservatism learn more...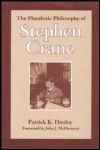 Author: Patrick K. Dooley
Pub Date: 1994

learn more...


Author: Mark Doty
Pub Date: 1993

learn more...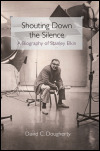 A Biography of Stanley Elkin
Author: David C. Dougherty
Pub Date: April 2010

The first in-depth biography of distinguished academic novelist Stanley Elkin learn more...


Author: Frederick Douglass
Pub Date: 1988

learn more...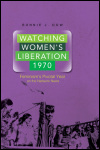 Feminism's Pivotal Year on the Network News
Author: Bonnie J. Dow
Pub Date: November 2014

The story of how broadcast news portrayed feminism's mainstream emergence in a single landmark year learn more...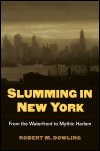 From the Waterfront to Mythic Harlem
Author: Robert M. Dowling
Pub Date: Cloth: 2007; Paper: 2009

A penetrating study of the literary writings that transformed New York City's moral threats into cultural treasures learn more...


Previous
3
4
5
6
7
8
9
10
11
12