Page:
1
2
3
4
5
Browse by Author - E
Author: William Everett
Pub Date: November 2008

The first book-length study devoted to Rudolf Friml's multifaceted musical legacy learn more...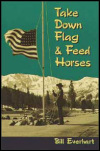 Author: Bill Everhart
Pub Date: 1998

learn more...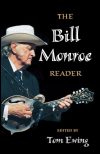 Author: Edited by Tom Ewing
Pub Date: Cloth: 2000; Paper: 2006

This multi-faceted and richly illustrated reader traces the career of the "Father of Bluegrass Music" who transformed a local musical style into a unique national music form learn more...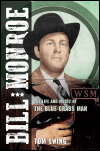 The Life and Music of the Blue Grass Man
Author: Tom Ewing
Pub Date: September 2018

From cradle to great, the comprehensive real story of Bill Monroe learn more...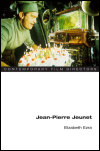 Author: Elizabeth Ezra
Pub Date: April 2008

A penetrating analysis of a director whose work exemplifies Europe's engagement with Hollywood learn more...


Page:
1
2
3
4
5