Previous
5
6
7
8
9
10
11
12
13
14
Next
Browse by Author - H
How Race and Complexion Matter in the "Color-Blind" Era
Author: Edited by Cedric Herring, Verna M. Keith, and Hayward Derrick Horton
Pub Date: August 2004

A collection of essays questioning the truth of American's color-blind society from outside and inside communities of color. learn more...


The Communist Memoir in Spain
Author: Gina Herrmann
Pub Date: January 2010

The first major study of the profound impact of international communist politics and culture on Spanish letters learn more...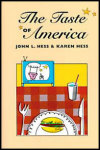 Author: John L. Hess and Karen Hess
Pub Date: April 2000

An updated and delightful tour through gastronomic America learn more...


Author: Edited by Laura Hetrick
Pub Date: November 2018

Encouraging art education's role in the construction of a self learn more...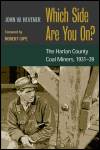 The Harlan County Coal Miners, 1931-39
Author: John W. Hevener
Pub Date: March 2002

learn more...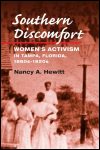 Women's Activism in Tampa, Florida, 1880s-1920s
Author: Nancy A. Hewitt
Pub Date: Cloth: 2001; Paper: 2004

A historical examination of multiracial women's activism in the cigar factories of Tampa Florida learn more...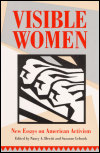 New Essays on American Activism
Author: Edited by Nancy A. Hewitt and Suzanne Lebsock
Pub Date: 1993

learn more...


From the Era of Frederick Douglass to the Age of Obama
Author: Edited by Linda Heywood, Allison Blakely, Charles Stith, and Joshua C. Yesnowitz
Pub Date: February 2015

Exploring the many facets of African American participation in the U.S. foreign policy apparatus learn more...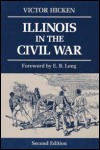 Author: Victor Hicken
Pub Date: 1991

learn more...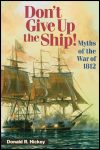 Author: Donald R. Hickey
Pub Date: Cloth: 2006; Paper: 2007

Clearing the fog from the War of 1812 learn more...


Previous
5
6
7
8
9
10
11
12
13
14
Next