1
2
3
4
5
6
7
8
9
10
Next
Browse by Author - P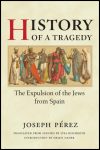 The Expulsion of the Jews from Spain
Author: Joseph Pérez
Pub Date: March 2007

A concise retelling of the Sephardic Jews' grim story learn more...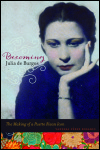 The Making of a Puerto Rican Icon
Author: Vanessa Pérez Rosario
Pub Date: November 2014

The poet's life and her place in Puerto Rican culture learn more...


Author: Edited and with an Introduction by Kathy A. Perkins
Pub Date: December 2008

For the first time, a distinctive collection of plays by African women published in English learn more...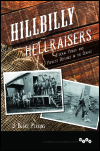 Federal Power and Populist Defiance in the Ozarks
Author: J. Blake Perkins
Pub Date: October 2017

How Ozark residents have seen and lived resistance to the federal government learn more...


Author: Vivian Perlis
Pub Date: August 2002

learn more...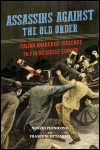 Italian Anarchist Violence in Fin de Siècle Europe
Author: Nunzio Pernicone and Fraser M. Ottanelli
Pub Date: July 2018

Blowing up entrenched ideas of a radical movement learn more...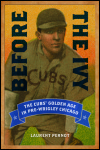 The Cubs' Golden Age in Pre-Wrigley Chicago
Author: Laurent Pernot
Pub Date: February 2015

The indomitable Cubs of baseball's early years learn more...



The Harlem Renaissance and Beyond
Author: John O. Perpener III
Pub Date: 2005

Restores primary African-American dance pioneers to their proper place in the history of American Dance innovation learn more...


The Inside Story of an Insurgency
Author: Henry H. Perritt Jr.
Pub Date: August 2008

How a military insurgency led the way from war to peace learn more...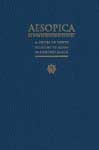 A Series of Texts Relating to Aesop or Ascribed to Him
Author: Ben Edwin Perry
Pub Date: February 2007

The most complete corpus of the proverbs and fables of Aesop ever assembled learn more...


1
2
3
4
5
6
7
8
9
10
Next