Page:
1
2
3
4
Browse by Author - V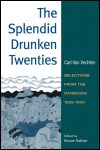 Selections from the Daybooks, 1922-1930
Author: Carl Van Vechten
Pub Date: 2007

A startling record of the Jazz Age through the eyes of one of its memorable figures learn more...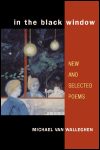 Author: Michael Van Walleghen
Pub Date: June 2004

Quirky, odd, and disturbing poems that exemplify some of the most elegant, formal free verse to be found in contemporary American poetry learn more...


American Poems of the Great War
Author: Edited by Mark W. Van Wienen
Pub Date: October 2002

learn more...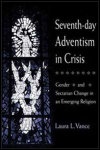 Gender and Sectarian Change in an Emerging Religion
Author: Laura L. Vance
Pub Date: 1999

learn more...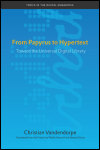 Toward the Universal Digital Library
Author: Christian Vandendorpe
Pub Date: April 2009

Reflections and predictions of technology's effect on reading and writing learn more...



The Musical Experience of Five Shoshone Women
Author: Judith Vander
Pub Date: 1996

learn more...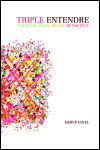 Furniture Music, Muzak, Muzak-Plus
Author: Hervé Vanel
Pub Date: November 2013

Listening to music that isn't there learn more...


Reconstructing Community in Diaspora
Author: Chia Youyee Vang
Pub Date: January 2010

An unprecedented inside view of the Hmong experience in America learn more...


Working Women and Economic Independence, 1865-1920
Author: Lara Vapnek
Pub Date: December 2009

Recasting the meaning of women's work in the early fight for gender equality learn more...


Diaries and Correspondence, 1937-38
Author: Minnie Vautrin
Pub Date: May 2008

A daily account of enormous courage and unthinkable horror during the Nanjing Massacre learn more...


Page:
1
2
3
4