Previous
6
7
8
9
10
11
12
13
14
15
Next
Browse by Author - W

American Music in the Fifties
Author: James Wierzbicki
Pub Date: March 2016

Rocking around the doomsday clock in 1950s America learn more...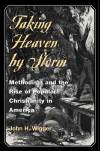 Methodism and the Rise of Popular Christianity in America
Author: John H. Wigger
Pub Date: August 2001

Thorough, readable, and comprehensive, this is the best history of Methodism from the founding of the country into the 1820s learn more...



A Documentary History of the African American Experience in Sport
Author: David K. Wiggins and Patrick B. Miller
Pub Date: April 2005

A chronicle of significant athletic events and the lives and careers of numerous black sports heroes---and the very significant role of sports in the history of race relations in the U.S. learn more...



Labor Legislation in Europe, the United States, and Australia, 1880-1920
Author: Edited by Ulla Wikander, Alice Kessler-Harris, and Jane Lewis
Pub Date: 1995

learn more...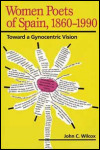 Toward a Gynocentric Vision
Author: John C. Wilcox
Pub Date: 1997

learn more...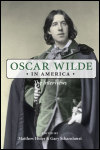 Author: Oscar Wilde
Pub Date: Cloth: 2010; Paper: July 2013

Oscar Wilde's grand U.S. tour, captured in dozens of newspaper interviews learn more...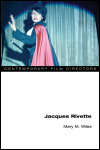 Author: Mary M. Wiles
Pub Date: February 2012

An extended take on the innovator of the French New Wave learn more...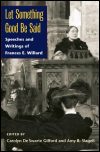 Speeches and Writings of Frances E. Willard
Author: Edited by Carolyn DeSwarte Gifford and Amy R. Slagell
Pub Date: July 2007

The definitive collection of speeches and writings of one of America's most important social reformers learn more...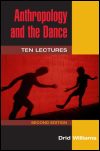 Author: Drid WIlliams
Pub Date: August 2004

Historical examination of the theories of dance and human movement learn more...


Critiques of Contemporary Architecture and Education
Author: A. Richard Williams, FAIA
Pub Date: May 2009

Reflections of one architect's uniquely engaged life learn more...


Previous
6
7
8
9
10
11
12
13
14
15
Next