Page:
1
2
Browse by Author - Y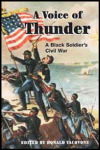 A Black Soldier's Civil War
Author: rimler
Pub Date: September 1999

learn more...


Dwelling in Faith and Doubt
Author: Madhuri M. Yadlapati
Pub Date: January 2014

The shortcomings of skepticism and dogma, the enrichment of faith through doubt, and a "middle way" to hope learn more...


Ethnic Voices, Musical Crossroads
Author: Mina Yang
Pub Date: March 2008

Probing the intersection of music and racial politics in California learn more...


The History of an Enchantress
Author: Judith Yarnall
Pub Date: 1994

learn more...



The Origins of an Authoritarian Neoliberal State
Author: Bilge Yesil
Pub Date: July 2016

How Turkey's media environment reflects the country's dynamic political, economic, social, and cultural landscapes learn more...



Author: Anzia Yezierska
Pub Date: 1995

learn more...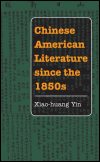 Author: Xiao-huang Yin
Pub Date: 2006

The first comprehensive study of Chinese American literature in English and Chinese from the 19th-Century to the present and combines the work of ethnicity specialists with the findings of literary critics offering a fresh understanding of the interrlations between Chine American history and literature. learn more...


Race, Generation, and Culture among Japanese Americans of California, 1924-49
Author: David K. Yoo
Pub Date: 2000

learn more...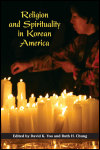 Author: Edited by David K. Yoo and Ruth H. Chung
Pub Date: March 2008

An introductory analysis of Korean American religious practices and community learn more...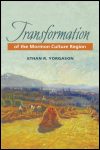 Author: Ethan R. Yorgason
Pub Date: 2010

Charting the shift from radicalism to conservatism in the Mormon American West learn more...


Page:
1
2