Previous
7
8
9
10
11
12
13
14
15
16
Next
Music in American Life

Acquiring Editor: Laurie Matheson


Music in American Life is a longstanding series that embodies the twin goals of documenting the place of music in American culture and the cultural life that gives rise to particular musical forms. Encompassing the broadest range of music, from classical through all forms of American vernacular music, the series welcomes a variety of approaches to the topic of music in American life, including monographs, biographies, memoirs, reference books, readers, and edited collections.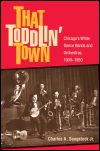 Chicago's White Dance Bands and Orchestras, 1900-1950
Author: Charles A. Sengstock Jr.
Pub Date: December 2004

The unknown story of the business behind the bands that became an industry learn more...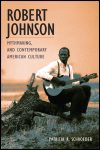 Author: Patricia R. Schroeder
Pub Date: July 2004

An examination of the culture of myth making by looking at the myths surrounding Robert Johnson and how they were used by various writers and artists learn more...


Lou Harrison, Musical Wayfarer
Author: Leta E. Miller and Fredric Lieberman
Pub Date: May 2004

An exploration of the life and works of one of America's most original composers learn more...


Author: Carol J. Oja
Pub Date: March 2004

A study of a pioneer among American composers, his life, his influences on fellow musicians, and his struggles as a composer learn more...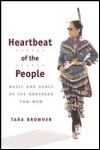 Music and Dance of the Northern Pow-wow
Author: Tara Browner
Pub Date: 2004

learn more...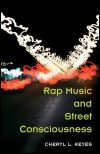 Author: Cheryl L. Keyes
Pub Date: 2004

Rap from its earliest roots to the present day learn more...


The Making of the Old Southern Sound
Author: Robert Cantwell
Pub Date: November 2003

"Best single academic book on bluegrass" learn more...


A Black Family's Claim to the Confederate Anthem
Author: Howard L. Sacks and Judith Rose Sacks
Pub Date: November 2003

Who really wrote the classic song "Dixie"? A white musician, or an African American family of musicians and performers? learn more...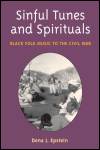 Black Folk Music to the Civil War
Author: Dena J. Epstein
Pub Date: September 2003

Classic study of black slave music in America learn more...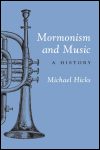 Author: Michael Hicks
Pub Date: September 2003

A history of the Mormon faith and people as they use the art of music to define and re-define their religious identity learn more...


Previous
7
8
9
10
11
12
13
14
15
16
Next