Previous
5
6
7
8
9
10
11
12
13
14
Next
Browse by Title - B

Interpretations of Time and Light
Author: Howard E. Wooden
Pub Date: 1990

learn more...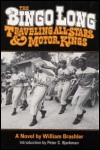 Author: William Brashler
Pub Date: 1993

learn more...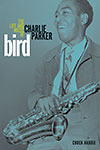 The Life and Music of Charlie Parker
Author: Chuck Haddix
Pub Date: Cloth: 2013; Paper: February 2015

An in-depth portrait of the troubled jazz genius learn more...


Organizing Clinics in the United States, 1916-1939
Author: Cathy Moran Hajo
Pub Date: June 2010

A detailed examination of birth control as local movement learn more...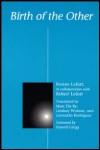 Author: Rosine Lefort, in Collaboration with Robert Lefort
Pub Date: 1994

learn more...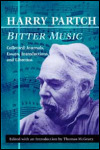 Collected Journals, Essays, Introductions, and Librettos
Author: Harry Partch
Pub Date: 2000

learn more...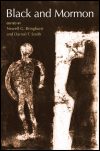 Author: Edited by Newell G. Bringhurst and Darron T. Smith
Pub Date: Cloth: 2004; Paper: 2006

Taking stock of Mormon progress on the developing role of blacks learn more...


Edward T. Demby and the Struggle for Racial Equality in the Episcopal Church
Author: Michael J. Beary
Pub Date: January 2001

The story of America's first black bishop and his struggle, against white apathy, lack of funds, and jurisdictional ambiguity, to rebuild the African-American component of the Episcopal Church in the context of a segregated church. learn more...


Author: Edited by Darlene Clark Hine and John McCluskey Jr.
Pub Date: July 2012

Presenting early twentieth-century Chicago as a vital centerpiece of Black thought and expression learn more...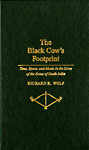 Time, Space and Music in the Lives of the Kotas of South India
Author: Richard K. Wolf
Pub Date: March 2006

The unique worldview and music of a remote community learn more...


Previous
5
6
7
8
9
10
11
12
13
14
Next