Previous
6
7
8
9
10
11
12
13
14
15
Next
Browse by Title - C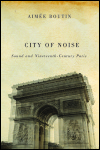 Sound and Nineteenth-Century Paris
Author: Aimée Boutin
Pub Date: June 2015

Making sense and art of peddlers' cries on the streets of Paris learn more...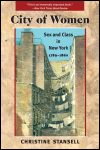 Sex and Class in New York, 1789-1860
Author: Christine Stansell
Pub Date: 1987

learn more...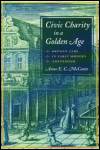 Orphan Care in Early Modern Amsterdam
Author: Anne E. C. McCants
Pub Date: 1997

learn more...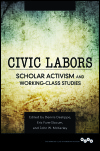 Scholar Activism and Working-Class Studies
Author: Edited by Dennis Deslippe, Eric Fure-Slocum, and John W. McKerley
Pub Date: November 2016

At the crossroads of writing, teaching, and living the struggle learn more...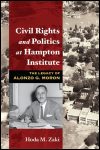 The Legacy of Alonzo G. Moron
Author: Hoda M. Zaki
Pub Date: January 2007

The heavy price paid by the president of a Southern black college for his civil rights activism learn more...


Dr. Lawrence A. Nixon and Black Activism
Author: Will Guzmán
Pub Date: Cloth: 2015; Paper: August 2016

The struggle against racial injustice in the American Southwest learn more...


The Original Manuscript Edition
Author: Gideon Welles Edited by William E. Gienapp and Erica L. Gienapp
Pub Date: September 2014

The definitive edition of an essential Civil War document learn more...


An Analytical Bibliography
Author: David J. Eicher
Pub Date: 1996

learn more...



The Selected Correspondence of John Rodgers Meigs, 1859-64
Author: Edited by Mary A. Giunta
Pub Date: August 2006

The earnest experiences of an intelligent, sincere, and brave young Union soldier learn more...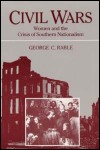 Women and the Crisis of Southern Nationalism
Author: George C. Rable
Pub Date: 1991

learn more...


Previous
6
7
8
9
10
11
12
13
14
15
Next