1
2
3
4
5
6
7
8
9
10
Next
Browse by Title - C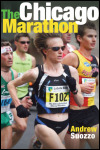 Author: Andrew Suozzo
Pub Date: September 2006

The first book-length study of the city's great annual contest learn more...



Author: Illinois State Museum Society
Pub Date: January 2004

Collection of works from world famous painters who resided in Chicago learn more...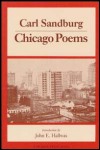 Author: Carl Sandburg
Pub Date: 1992

learn more...


Author: Patrick T. McBriarty
Pub Date: October 2013

A photographic guidebook to Chicago's amazing moveable bridges learn more...



Author: Thomas Leslie
Pub Date: June 2013

A detailed tour, inside and out, of Chicago's distinctive towers from an earlier age learn more...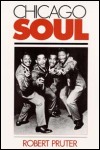 Author: Robert Pruter
Pub Date: 1992

learn more...


100 Years of Sports in the Windy City
Author: Edited by Steven A. Riess and Gerald R. Gems
Pub Date: February 2009

A celebration of the fast, the strong, the agile, and the tricky throughout Chicago's storied sports history learn more...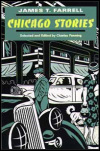 Author: James T. Farrell
Pub Date: 1998

A powerful collection of Chicago short stories by James T. Farrell learn more...



A Walk around the World at the Columbian Exposition
Author: Norman Bolotin with Christine Laing
Pub Date: June 2017

It happened at the World's Fair--roam the magnificent Midway and see for yourself learn more...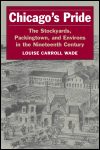 The Stockyards, Packingtown, and Environs in the Nineteenth Century
Author: Louise Carroll Wade
Pub Date: January 2003

The growth of Chicago's stockyards and the communities that were formed around them in the mid-to-late 19th century learn more...


1
2
3
4
5
6
7
8
9
10
Next