Previous
4
5
6
7
8
9
10
11
12
13
Browse by Title - F
John Humphrey Noyes and the Origin of the Oneida Community
Author: Compiled by George Wallingford Noyes
Pub Date: October 2001

The extraordinary "free love" Oneida community story, told in its entirety through never-before-published primary documents learn more...


Spiritualism, Republicanism, and Radicalism in the Civil War Era
Author: Mark A. Lause
Pub Date: July 2016

Enlisting the dead to change the world of the living learn more...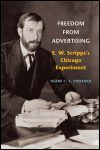 E. W. Scripps's Chicago Experiment
Author: Duane C. S. Stoltzfus
Pub Date: January 2007

Scripps' revolutionary attempt to produce a newspaper without advertising learn more...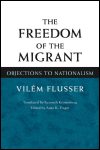 Objections to Nationalism
Author: Vilém Flusser
Pub Date: Cloth: 2003; Paper: May 2013

The first English translation of the German philosopher's 1994 book learn more...


The African American Community of Baltimore, 1790-1860
Author: Christopher Phillips
Pub Date: 1997

learn more...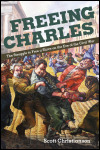 The Struggle to Free a Slave on the Eve of the Civil War
Author: Scott Christianson
Pub Date: February 2010

The dramatic, daring rescue of a fugitive slave learn more...



The Illinois Country and the Western Great Lakes
Author: Edited by John A. Walthall
Pub Date: 1991

learn more...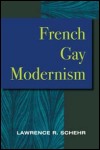 Author: Lawrence R. Schehr
Pub Date: October 2004

A study of the representation of gayness in French modernist fiction during the 1920s and 1930s learn more...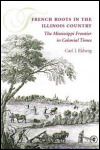 The Mississippi Frontier in Colonial Times
Author: Carl J. Ekberg
Pub Date: 2000

learn more...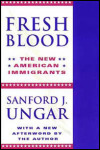 The New American Immigrants
Author: Sanford J. Ungar
Pub Date: 1998

learn more...


Previous
4
5
6
7
8
9
10
11
12
13