Page:
1
2
3
4
5
6
7
8
9
Browse by Title - G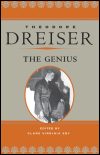 Author: Theodore Dreiser
Pub Date: February 2008

The original version of Dreiser's classic novel, in print for the first time learn more...


Author: Walter Rimler
Pub Date: February 2009

The dramatic story of a legendary American composer learn more...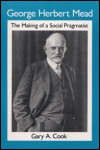 The Making of a Social Pragmatist
Author: Gary A. Cook
Pub Date: 1993

learn more...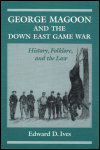 History, Folklore, and the Law
Author: Edward D. Ives
Pub Date: 1993

learn more...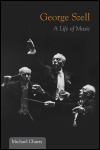 Author: Michael Charry
Pub Date: Cloth: 2011; Paper: January 2014

A comprehensive biography of one of the twentieth century's greatest conductors learn more...


Behind the Scenes with the Cleveland Orchestra
Author: Marcia Hansen Kraus
Pub Date: October 2017

Shaping dissonance into beauty with the master conductor learn more...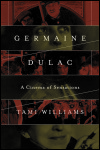 Author: Tami Williams
Pub Date: August 2014

The first in-depth historical study of the trailblazing filmmaker and feminist and her work learn more...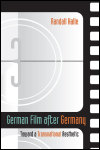 Toward a Transnational Aesthetic
Author: Randall Halle
Pub Date: July 2008

An analysis of the transformation from a national to transnational film industry in Europe learn more...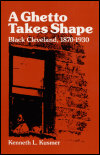 Black Cleveland, 1870-1930
Author: Kenneth L. Kusmer
Pub Date: 1978

learn more...


Murder and Memory in the Upland South
Author: Brooks Blevins
Pub Date: Cloth: 2012; Paper: February 2017

A grisly killing and a walking dead man in the Arkansas hills learn more...


Page:
1
2
3
4
5
6
7
8
9