Page:
1
2
3
4
5
6
7
8
9
10
Browse by Title - H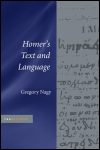 Author: Gregory Nagy
Pub Date: November 2004

The ongoing debate about establishing the Homeric text learn more...



Sweet Treats from the Beehive across the Centuries and around the World
Author: Edited by May Berenbaum
Pub Date: November 2010

Why a honey recipe book? Because nothing could be sweeter! learn more...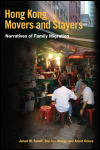 Narratives of Family Migration
Author: Janet W. Salaff, Siu-lun Wong, and Arent Greve
Pub Date: February 2010

An intimate account of what migration means to Hong Kong families learn more...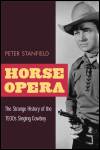 The Strange History of the 1930s Singing Cowboy
Author: Peter Stanfield
Pub Date: May 2002

learn more...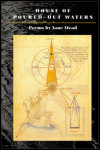 Author: Jane Mead
Pub Date: April 2001

learn more...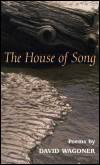 Author: David Wagoner
Pub Date: February 2002

learn more...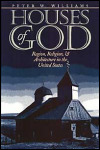 Region, Religion, and Architecture in the United States
Author: Peter W. Williams
Pub Date: 2000

learn more...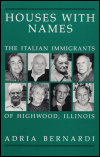 The Italian Immigrants of Highwood, Illinois
Author: Adria Bernardi
Pub Date: 1990

learn more...


The Making of Modern American Verse
Author: John Timberman Newcomb
Pub Date: Cloth: 2012; Paper: August 2013

How a handful of little magazines reshaped the landscape of American poetry learn more...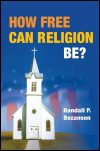 Author: Randall P. Bezanson
Pub Date: Cloth: 2006; Paper: 2010

A provocative discussion of eight Supreme Court decisions on church/state separation learn more...


Page:
1
2
3
4
5
6
7
8
9
10