Page:
1
2
3
4
5
6
7
8
9
Browse by Title - I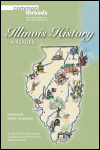 Author: Edited by Mark Hubbard
Pub Date: June 2018

Fascinating and foundational topics in state history learn more...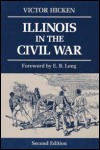 Author: Victor Hicken
Pub Date: 1991

learn more...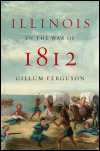 Author: Gillum Ferguson
Pub Date: Cloth: 2012; Paper: February 2016

A bold new history of the War of 1812 and the founding of Illinois learn more...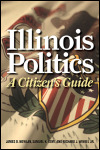 Author: James D. Nowlan, Samuel K. Gove, and Richard J. Winkel Jr.
Pub Date: February 2010

A practical guide to Illinois politics, from Springfield to Chicago, Lincoln to Madigan to Blagojevich, and beyond learn more...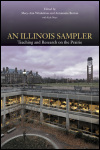 Teaching and Research on the Prairie
Author: Edited by Mary-Ann Winkelmes and Antoinette Burton with Kyle Mays
Pub Date: September 2014

How world-class research makes its way into lecture halls and seminar rooms learn more...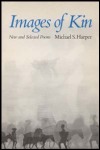 Author: Michael S. Harper
Pub Date: 1977

learn more...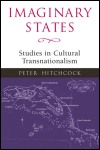 Studies in Cultural Transnationalism
Author: Peter Hitchcock
Pub Date: April 2003

learn more...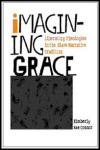 Liberating Theologies in the Slave Narrative Tradition
Author: Kimberly Rae Connor
Pub Date: March 2000

Extends the tradition of the slave narrative to contemporary artists and demonstrates how they all work toward a "liberation theology"--even though it may not be traditionally Christian or sacred. learn more...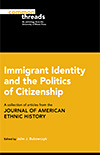 A collection of articles from the Journal of American Ethnic History
Author: Edited by John J. Bukowczyk
Pub Date: June 2016

Exploring the question, "What should America be?" learn more...


Making the United States Home, 1870-1930
Author: Orm Överland
Pub Date: July 2000

The author sums it up best: "What I call 'homemaking myths' are stories told in immigrant/ethnic groups both to bolster members' confidence in their identities as Americans and to prove to other Americans, in particular the traditionally dominant groups, that their particular group has a unique right to a home in the United States. " learn more...


Page:
1
2
3
4
5
6
7
8
9