Page:
1
2
3
4
5
6
Browse by Title - J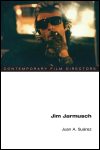 Author: Juan A. Suárez
Pub Date: September 2007

The first major English-language study of Jarmusch learn more...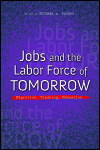 Migration, Training, Education
Author: Edited by Michael A. Pagano
Pub Date: October 2017

What metropolitan workforces need to be—today and tomorrow learn more...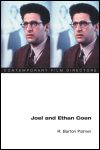 Author: R. Barton Palmer
Pub Date: July 2004

A postmodern analysis of the Coen brothers' approach to filmmaking learn more...


Author: Amy C. Beal
Pub Date: March 2015

Portrait of an innovative woman artist who believed that "the heart and the brain should go hand in hand" learn more...


Author: Jad Smith
Pub Date: February 2013

The parallel worlds of a prolific science fiction master learn more...



Author: David Nicholls
Pub Date: November 2007

An introduction to the extraordinary life of John Cage, composer, writer, and artist learn more...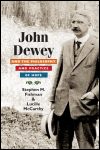 Author: Stephen M. Fishman and Lucille McCarthy
Pub Date: October 2007

Inspiring new techniques for engaging students with democratic ideals learn more...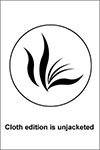 Author: New Critical Text, Translation, Annotations, and Indices by Theodor Dumitrescu
Pub Date: September 2006

A rare example of musical scholarship from the Tudor period, in translation and fully annotated learn more...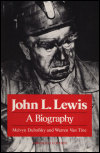 Author: Melvyn Dubofsky and Warren Van Tine
Pub Date: 1986

learn more...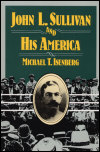 Author: Michael T. Isenberg
Pub Date: 1994

learn more...


Page:
1
2
3
4
5
6