Previous
3
4
5
6
7
8
9
10
11
12
Browse by Title - L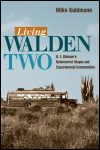 B. F. Skinner's Behaviorist Utopia and Experimental Communities
Author: Hilke Kuhlmann
Pub Date: June 2005

The secret life of Utopias and Utopians learn more...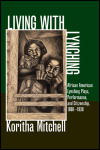 African American Lynching Plays, Performance, and Citizenship, 1890-1930
Author: Koritha Mitchell
Pub Date: Cloth: 2011; Paper: August 2012

The first full-length critical study of lynching plays in American culture learn more...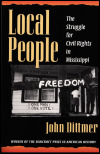 The Struggle for Civil Rights in Mississippi
Author: John Dittmer
Pub Date: 1995

learn more...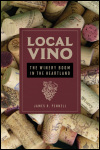 The Winery Boom in the Heartland
Author: James R. Pennell
Pub Date: March 2017

A nose-to-finish portrait of a midwestern business culture in ferment learn more...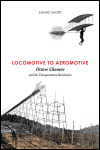 Octave Chanute and the Transportation Revolution
Author: Simine Short
Pub Date: Cloth: 2011; Paper: August 2014

The first in-depth look at an influential engineer and aviation pioneer learn more...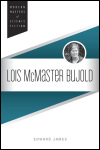 Author: Edward James
Pub Date: July 2015

A full-length study of one of the most popular contemporary writers of science fiction and fantasy learn more...


The Women of Barn Dance Radio
Author: Kristine M. McCusker
Pub Date: April 2008

A collective biography of the women who shaped early country and western music learn more...



Popular Blues in America, 1850-1920
Author: Peter C. Muir
Pub Date: February 2010

The first comprehensive examination of the early blues industry and the music it produced learn more...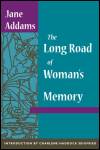 Author: Jane Addams
Pub Date: November 2001

learn more...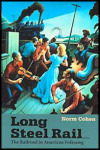 The Railroad in American Folksong (2d ed.)
Author: Norm Cohen
Pub Date: May 2000

The largest and most authoritative source on railroad folksong learn more...


Previous
3
4
5
6
7
8
9
10
11
12