Previous
6
7
8
9
10
11
12
13
14
15
Next
Browse by Title - P
Wounded Knee and the Struggle for Indian Sovereignty
Author: Mario Gonzalez and Elizabeth Cook-Lynn
Pub Date: 1999

learn more...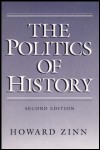 Author: Howard Zinn
Pub Date: 1990

learn more...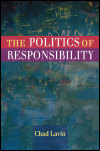 Author: Chad Lavin
Pub Date: July 2008

An urgent argument for political responsibility, rooted in responsive action learn more...


Author: Jerold Waltman
Pub Date: May 2000

Arguing for recasting the debate over the minimum wage in terms of a political economy of citizenship, Waltman not only examines the history and details the processes of determining a miniumum wage, he advocates dealing with the issue out of a communal sense of responsibility. learn more...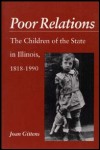 The Children of the State in Illinois, 1818-1990
Author: Joan Gittens
Pub Date: 1994

learn more...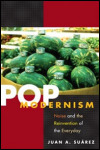 Noise and the Reinvention of the Everyday
Author: Juan A. Suárez
Pub Date: March 2007

Understanding the artistic bounty of modernist tensions over everyday life. learn more...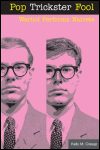 Author: Kelly M. Cresap
Pub Date: August 2004

Analyzing Warhol's persona as revolutionary performance art learn more...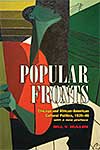 Chicago and African-American Cultural Politics, 1935-46
Author: Bill V. Mullen
Pub Date: September 2015

The classic study of the Black Renaissance, with a new preface learn more...


Symbolic Change and the Modernization Process in Historical Perspective
Author: Peter W. Williams
Pub Date: 1989

learn more...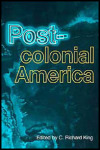 Author: Edited by C. Richard King
Pub Date: April 2000

Interdisciplinary in approach, this volume debates the role of the United States from various perspectives as seen in a contemporary "postcolonial" light, addressing the idea of postcoloniality itself through American studies, anthropology, cultural studies, history, literary criticism, religious studies, and women's studies. learn more...


Previous
6
7
8
9
10
11
12
13
14
15
Next