Previous
4
5
6
7
8
9
10
11
12
13
Next
Browse by Title - R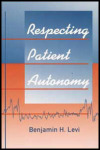 Author: Benjamin H. Levi
Pub Date: 1999

learn more...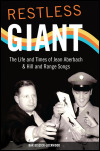 The Life and Times of Jean Aberbach and Hill and Range Songs
Author: Bar Biszick-Lockwood
Pub Date: April 2010

An in-depth look at the career of Jean Aberbach, legendary founder of Hill and Range Songs learn more...


The Assemblies of God, Pentecostalism, and American Culture
Author: Edith L. Blumhofer
Pub Date: 1993

learn more...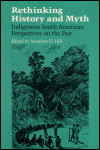 Indigenous South American Perspectives on the Past
Author: Edited by Jonathan D. Hill
Pub Date: 1988

learn more...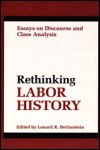 Essays on Discourse and Class Analysis
Author: Edited by Lenard R. Berlanstein
Pub Date: 1993

learn more...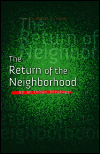 Author: Edited by Michael A. Pagano
Pub Date: October 2015

The neighborhood as the focal point for metro growth and revitalization learn more...


Modern Mormonism's Contest for the Soul of Nauvoo
Author: Scott C. Esplin
Pub Date: November 2018

The Midwest's Mormon Mecca and the question of "Whose Nauvoo?" learn more...


Faith and the Fight for Labor, Gender, and Racial Equality
Author: Marcia Walker-McWilliams
Pub Date: October 2016

An extraordinary woman's struggle for the idea of equality as a universal, God-given right learn more...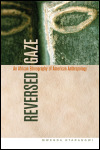 An African Ethnography of American Anthropology
Author: Mwenda Ntarangwi
Pub Date: December 2010

A provocative perspective on the Western culture of anthropology learn more...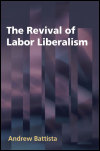 Author: Andrew Battista
Pub Date: March 2008

The labor-liberal alliance in late twentieth-century American politics learn more...


Previous
4
5
6
7
8
9
10
11
12
13
Next