1
2
3
4
5
6
7
8
9
10
Next
Browse by Title - S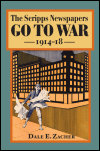 Author: Dale E. Zacher
Pub Date: July 2008

A telling look at the inner workings of one of the nation's most dominant news outlets during wartime learn more...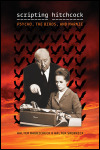 Psycho, The Birds, and Marnie
Author: Walter Raubicheck and Walter Srebnick
Pub Date: October 2011

Creative collaborations that gave Hitchcock his finest films learn more...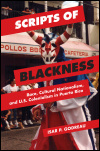 Race, Cultural Nationalism, and U.S. Colonialism in Puerto Rico
Author: Isar P. Godreau
Pub Date: February 2015

Ideas of blackness, whiteness, and racial mixture in a Puerto Rican barrio learn more...



The Great Columns of Joliet
Author: Friends of Community Public Art
Pub Date: October 2006

A unique look at public art in Illinois learn more...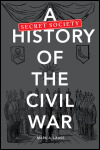 Author: Mark A. Lause
Pub Date: Cloth: 2011; Paper: September 2014

Unraveling the influence and power of antebellum secret societies learn more...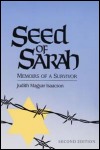 Author: Judith Magyar Isaacson
Pub Date: 1991

learn more...



Performance and Silent Film
Author: Victoria Duckett
Pub Date: September 2015

How an icon of the stage leapt to the early silver screen learn more...


Raw Recruits at the Battle of Shiloh
Author: Joseph Allan Frank and George A. Reaves
Pub Date: March 2003

Study of the impact of one of the bloodiest battles in the Civil War on the soldiers who fought in it. learn more...


Author: Edited by Kathryn Kish Sklar and Beverly Wilson Palmer
Pub Date: May 2009

First-hand accounts of one woman's fight to improve working conditions for Americans in the early twentieth century learn more...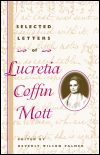 Author: Edited by Beverly Wilson Palmer
Pub Date: January 2002

The first volume to include complete transcriptions of the early activist Mott's private letters, shedding light not only on her astounding and prescient reform activities but on the personal and private world of America in the19th-century as well learn more...


1
2
3
4
5
6
7
8
9
10
Next