African American Studies is a cornerstone of the University of Illinois Press. While we honor Black history all year, this month we're celebrating with some of our favorite and forthcoming Black history publications.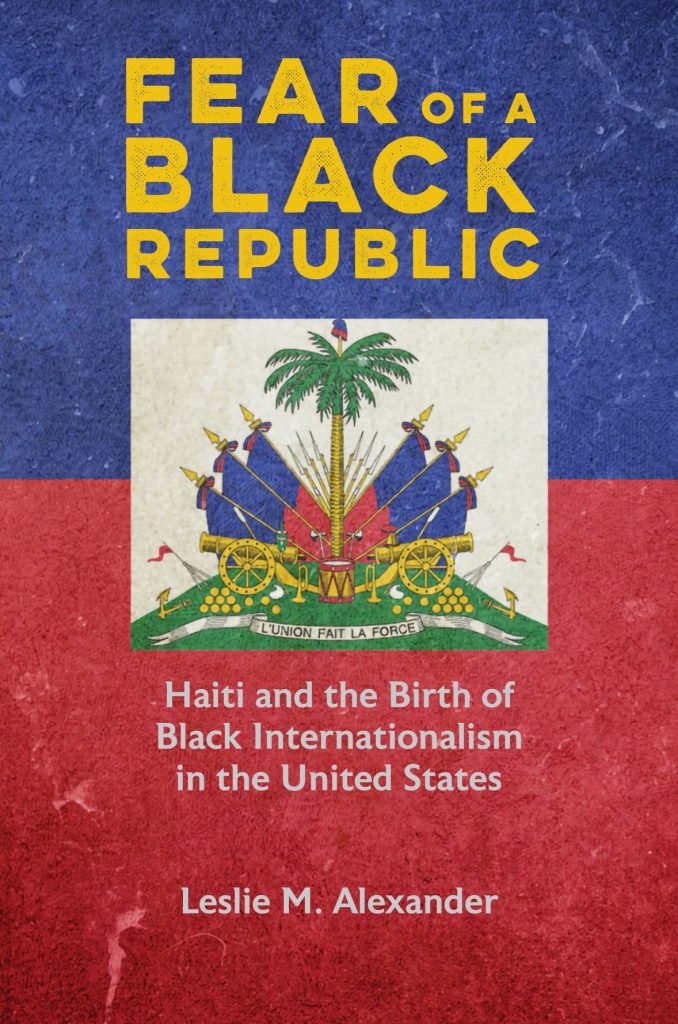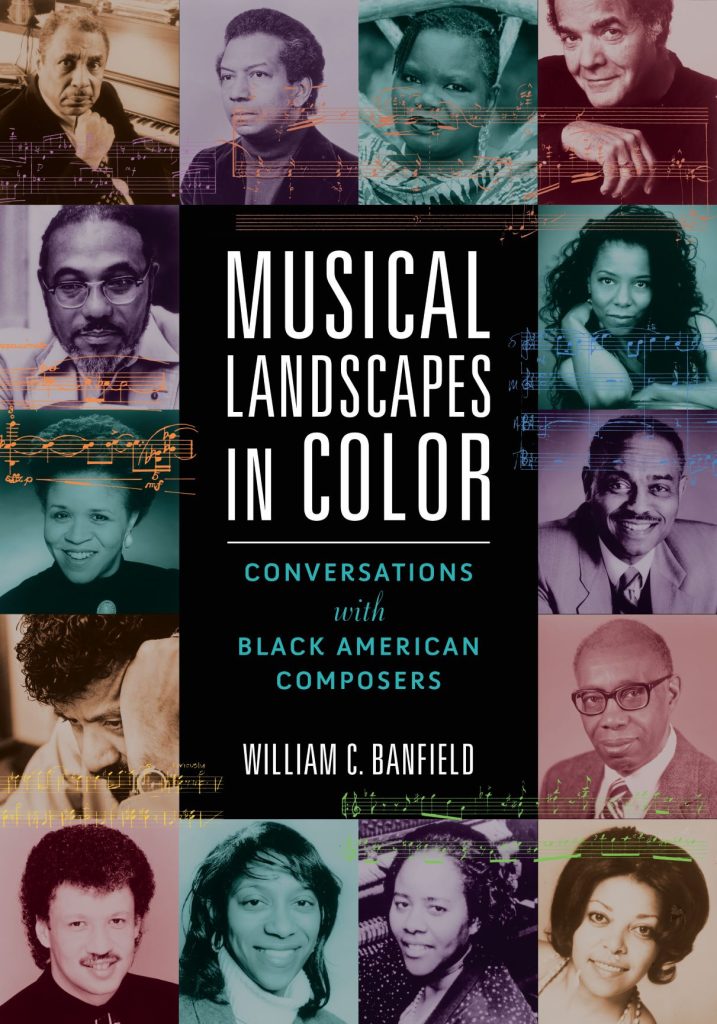 Musical Landscapes in Color: Conversations with Black American Composers
William C. Banfield
Now available in paperback, William C. Banfield's acclaimed collection of interviews delves into the lives and work of forty-one Black composers. Each of the profiled artists offers a candid self-portrait that explores areas from training and compositional techniques to working in an exclusive canon that has existed for a very long time.
"(Re)Making the Folk: Black Representation and the Folk in Early American Folklore Studies" by Ebony L. Bailey
This article details the origins of American folklore studies by examining how "the folk" were repeatedly equated to Black Americans and how folklore was used as a measure of African Americans' post-emancipation "progress." Attending to discussions of Black representation in the late nineteenth century, Bailey explores how (1) African Americans were positioned as the folk and (2) how African Americans (re)positioned themselves in discourses of "Blackness" and "folkness."