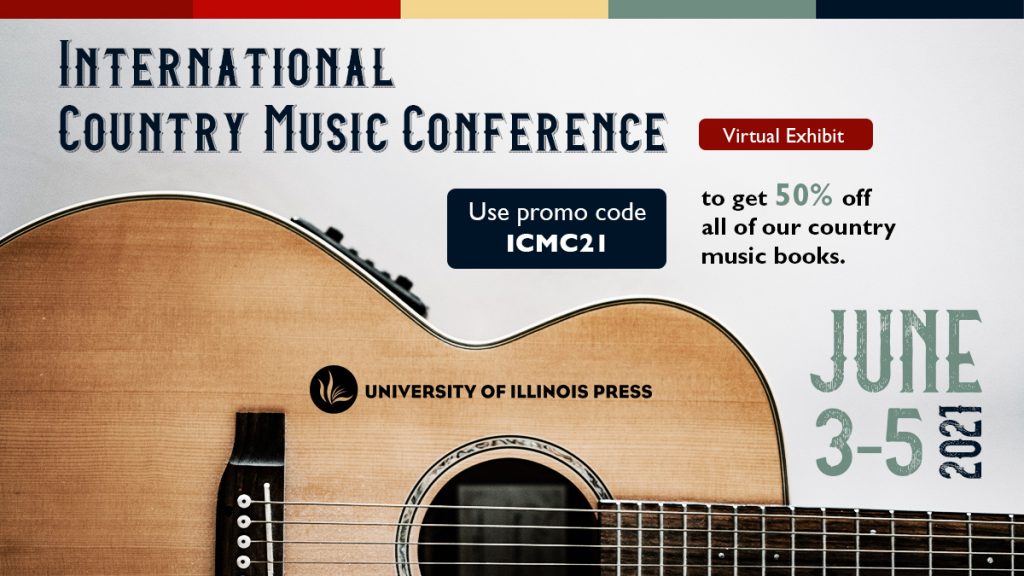 Welcome to the University of Illinois Press's virtual exhibit for the 37th Annual International Country Music Conference! We hope you'll step inside our virtual booth and browse new books, featured music playlists, author and staff interviews, and more. Use promo code ICMC21 for 50% off all of our country music books when ordering from our website June 3-5, 2021!
Featured Books
Country Classics
Featured Journal: American Music
Let's Talk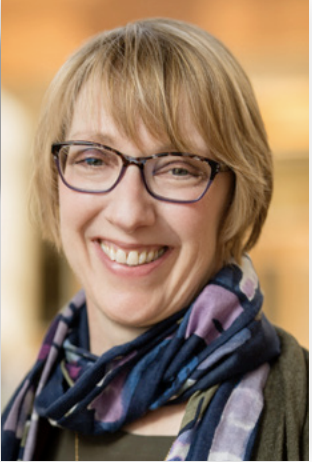 Laurie Matheson is the director of the University of Illinois Press. Her areas of acquisition include the subjects of Music, Dance, and Folklore. If you're working on a book project, please feel free to reach out to her during the conference here.
Click here to read an interview with Laurie Matheson.
University of Illinois Press on Spotify
Playlist for Unlikely Angel: The Songs of Dolly Parton
Playlist for Hillbilly Maidens, Okies, and Cowgirls: Women's Country Music, 1930 -1960
More From Our Authors