Robert D. Sampson, author of Ballists, Dead Beats, and Muffins: Inside Early Baseball in Illinois, answers questions on his new book.
Q: Why did you decide to write this book?
It began with an 1867 newspaper clipping about a baseball tournament in Decatur nearly wrecked by "the spirit of discord." Figuring out what occurred and why opened more questions and, then, each answered led to more questions. As no previous scholars had examined the phenomenon, ever note taken broke new ground. 
Q: What is the most interesting discovery you made while researching and writing your book?
Two, actually. First, the amount of gambling on the sidelines and the effects—never good, including a post-game fistfight. Second, the role of rituals and customs played in cooling down competitive fire until rivalries among small cities and towns made winning the main goal. 
Q: What myths do you hope your book will dispel or what do you hope your book will help readers unlearn?
The idea that baseball's success was foreordained. It began in Illinois as a sporting activity with noble goals including sportsmanship, gentlemanly behavior and healthy exercise. That game collapsed as an organized activity and was reborn in the competitive model we see today. 
Q: Which part of the publishing process did you find the most interesting?
Working with the editors. They asked tough questions, made sometimes uncomfortable suggestions to someone who'd spent nearly a decade researching and writing the topic but made the final product better. 
Q: What is your advice to scholars/authors who want to take on a similar project?
Be sure the project is interesting enough to hold your attention and passion. Be ready to work, to dig, and most of all to write, write, write—every time and place you can. 
Q: What do you like to read/watch/or listen to for fun?
Enjoy mysteries set in previous time periods, such as the period portrayed in the PBS "Mystery" series, "Vienna Blood" and several Irish detective novels whose plots are often based on real events in 20th century Ireland. Non-fiction works on America's antebellum world and the "old" New York Giants of McGraw and Mathewson. Also, Louise Perry's "Three Pines" novels.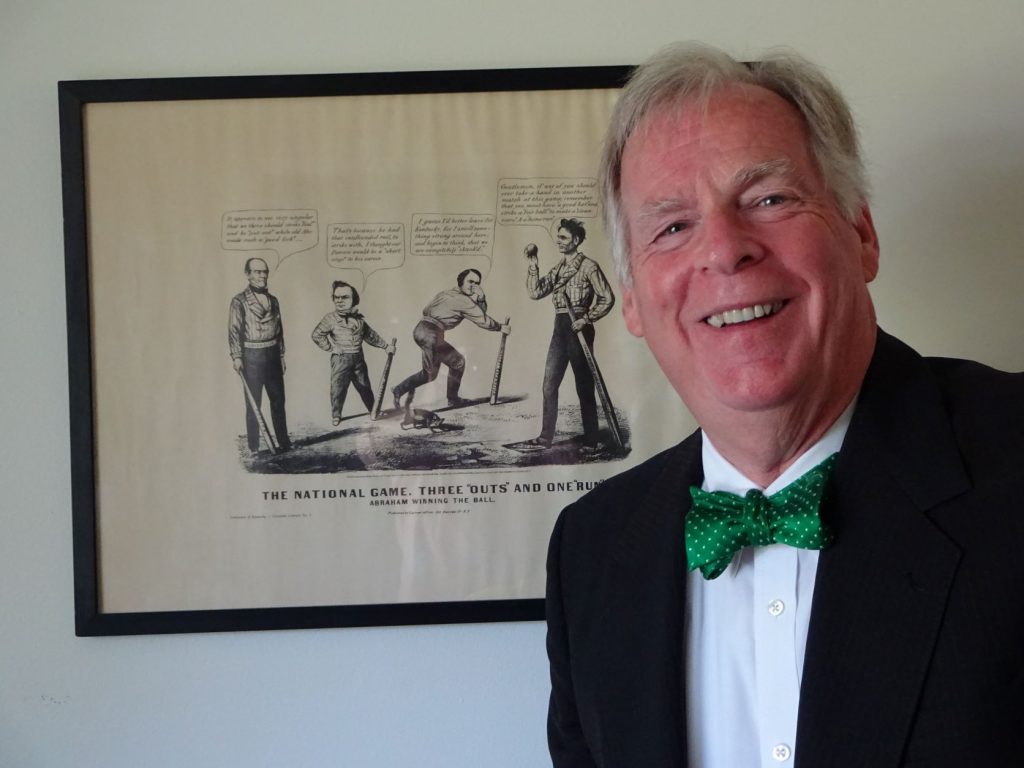 Robert D. Sampson is the editor of the Journal of the Illinois State Historical Society and the author of John L. O'Sullivan and His Times.