Steve Fishell, author of Buddy Emmons: Steel Guitar Icon, answers questions on his scholarly influences, discoveries, and reader takeaways from his new book.
Q: Why did you decide to write this book?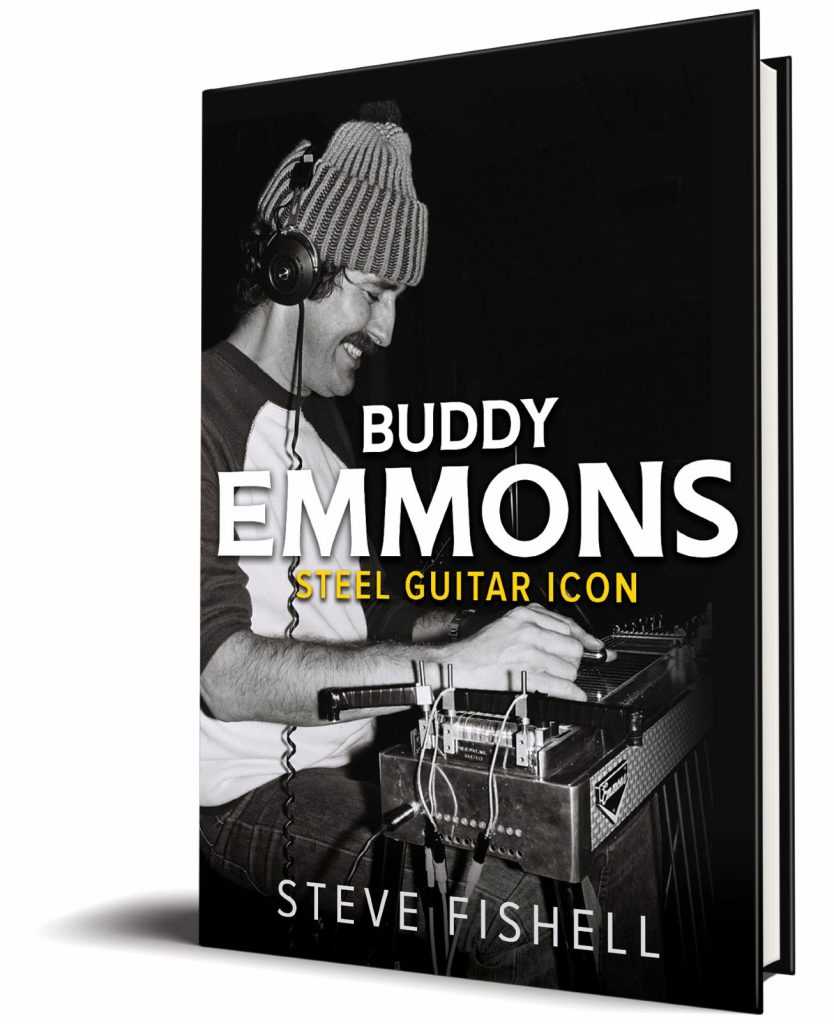 There have been no major biographies written about any steel guitarists and books about the instrument itself are scarce. Buddy Emmons is considered the king of the hill amongst all steel players, so it was time for his story to be told. He was a player's player. As a steel guitarist myself, I had drawn inspiration from Buddy's music for years. Although he was a shy person and difficult to know personally, I was delighted he opened up to me when I invited him to work with me on this book. After he passed in 2015, I finished what we'd started and I will always be grateful for his trust in me. 
Q: Who were your biggest influences?
The late Tom Wheeler, who was the editor of Guitar Player magazine for years, was a major influence on me. Tom helped me improve as a writer when I freelanced for Guitar Player in the 1980s. His editorial virtuosity always lifted my scattered manuscripts higher. He trusted me again and again with assignments I felt were over my head, and he pushed me to never settle for less. While discussing the tone for this book, Tom reminded me constantly, "I want to be in Nashville in 1960." 
Q: What is the most interesting discovery you made while researching and writing your book?
There were two interesting discoveries I made while researching this book:
1) Despite his intimidating demeanor both onstage and off, Buddy was a human being like you and me. He was revered as the world's foremost steel guitarist, yet he could be insecure, shy, and withdrawn. Before meeting his third wife, Peggy Hix, Emmons's personal life was complicated, to say the least, and at times his personal turmoil held back his career. 
2) I was stunned to learn from Buddy's personal memoirs that he nearly took his own life in 1965 at the age of 28.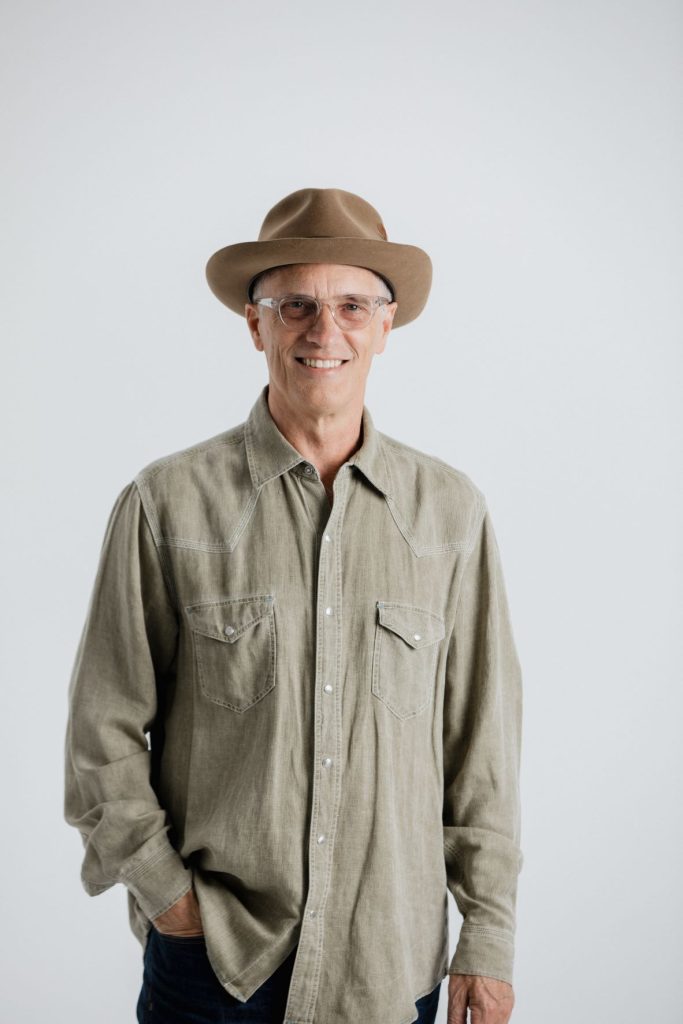 Q: What myths do you hope your book will dispel or what do you hope your book will help readers unlearn?
The steel guitar community idolized Buddy Emmons, but Emmons recoiled at what he called "the god thing." He was never satisfied with his own playing, and he searched constantly to improve his own musicianship as well as the technical limits of his instrument.
Q: What is the most important idea you hope readers will take away from your book?
Pedal steel is a complicated instrument and Buddy Emmons was a complicated guy. I hope all readers—non-musicians and musicians alike—learn something new about this wonderful instrument and the man who taught us all how to play it. 
Q: What do you like to read/watch/or listen to for fun?
I enjoy biographies and I'm currently reading pioneering musician Chris Hillman's book Time Between.  
I love mysteries by everyone from Agatha Christie to James Lee Burke. I found Erik Larson's historical thriller The Devil in the White City fascinating. 
Jazz music by artists like Sonny Rollins, Charlie Parker, and Miles Davis was always at the top of my listening list during the COVID quarantine. Throw in some vintage George Jones, Ray Charles, Howling Wolf, The Allman Brothers, Tom Petty, and The Beatles, and my day gets off to a great start.