We are pleased to announce that three UI Press books have been named winners of the 2022 ARSC Awards for Excellence in Historical Recorded Sound Research from the Association for Recorded Sound Collections for books published in 2021.
Begun in 1991, the ARSC Awards are given to authors of books, articles or recording liner notes to recognize those publishing the very best work today in recorded sound research. In giving these awards, ARSC recognizes the contributions of these individuals and aims to encourage others to emulate their high standards and to promote readership of their work. Awards are presented annually in each category for best history and best discography, and others may be acknowledged with Certificates of Merit. Awards are presented to both the authors and publishers of winning publications.
Congratulations all around!
Winner for Best History in the category of Best Historical Research in Recorded Blues, Gospel, Soul, Hip-Hop or R&B
Certificate of Merit in the category of Best Historical Research in Recorded Blues, Gospel, Soul, Hip-Hop or R&B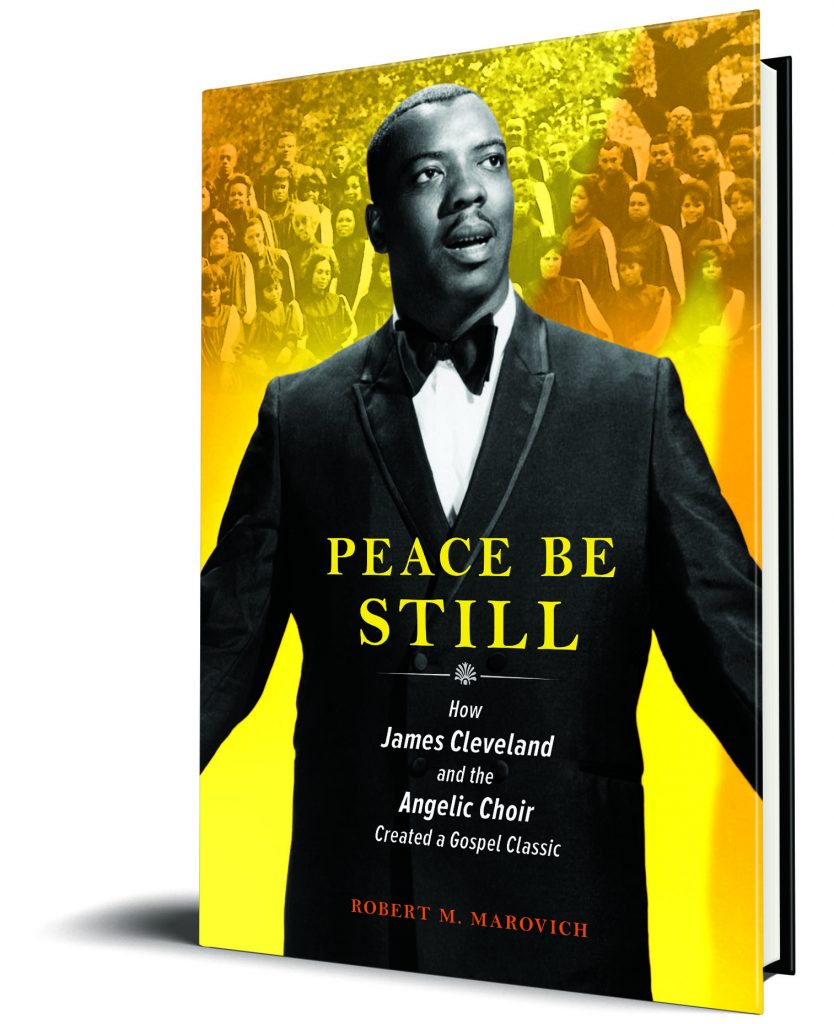 Certificate of Merit in the category of Best Historical Research in Recorded Jazz
By Dottie Dodgion and Wayne Enstice