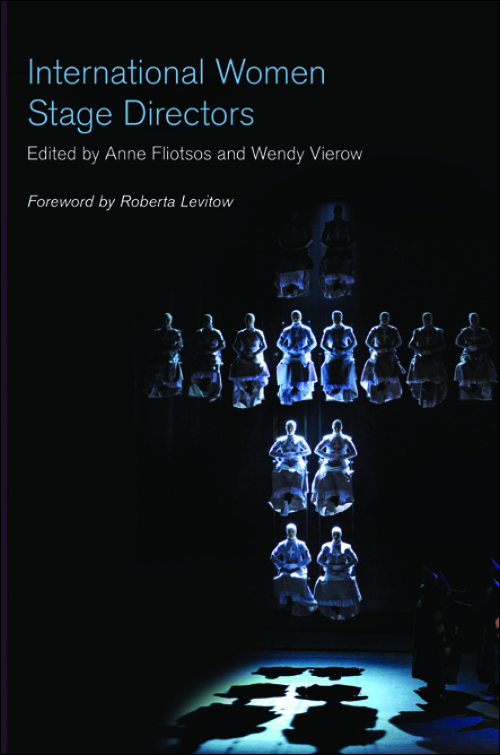 International Women Stage Directors
Foreword by Roberta Levitow
A pioneering reference of women theatre directors worldwide
Cloth – $62
978-0-252-03781-8
eBook – $19.95
978-0-252-09585-6
Publication Date
Cloth: 11/04/2013
About the Book
A fascinating study of women in the arts,
International Women Stage Directors
is a comprehensive examination of women directors in twenty-four diverse countries. Organized by country, chapters provide historical context and emphasize how social, political, religious, and economic factors have impacted women's rise in the theatre, particularly in terms of gender equity. Contributors tell the stories of their home country's pioneering women directors and profile the most influential women directors practicing today, examining their career paths, artistry, and major achievements.
Contributors are Ileana Azor, Dalia Basiouny, Kate Bredeson, MiřCenka Čechová, Marié-Heleen Coetzee, May Farnsworth, Anne Fliotsos, Laura Ginters, Iris Hsin-chun Tuan, Maria Ignatieva, Adam J. Ledger, Roberta Levitow, Jiangyue Li, Lliane Loots, Diana Manole, Karin Maresh, Gordon McCall, Erin B. Mee, Ursula Neuerburg-Denzer, Claire Pamment, Magda Romanska, Avra Sidiropoulou, Margaretta Swigert-Gacheru, Alessandra Vannucci, Wendy Vierow, Vessela S. Warner, and Brenda Werth.
About the Author
Anne Fliotsos
is a professor of theatre at Purdue University. She is the author of
Interpreting the Play Script: Contemplation and Analysis
and coeditor of
Teaching Theatre Today: Pedagogical Views of Theatre in Higher Education
.
Wendy Vierow
is an educator, writer, and editor. She has written and directed performance art and has performed in works shown internationally. Fliotsos and Vierow are the coauthors of
American Women Stage Directors
.
---
Also by this author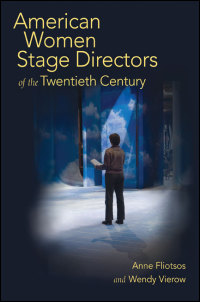 Reviews
"A unique examination of women in the arts, created as a reference point for students, researchers, and theater practitioners. Recommended."--
Booklist
"Recommended."--
Choice
"[Fliotsos and Vierow] have once again created a valuable reference title for theatre collections."--
Reference Reviews
---
Blurbs
"Comprehensive and stimulating, this work gives readers a broader understanding of the challenges that women directors encounter and highlights their impressive achievements. Recommended for theatre practitioners and students, aspiring women directors, and gender studies scholars."--Ann Marie Gardinier Halstead; Performance and Communication Arts; St. Lawrence University

"This book is an invaluable reference for scholarship in both theatre directing and women's studies. It offers a rare and remarkably satisfying look at theatre practice and the women's movement globally."--Ann Shanahan; Theatre, Women's Studies and Gender Studies; Loyola University Chicago
---