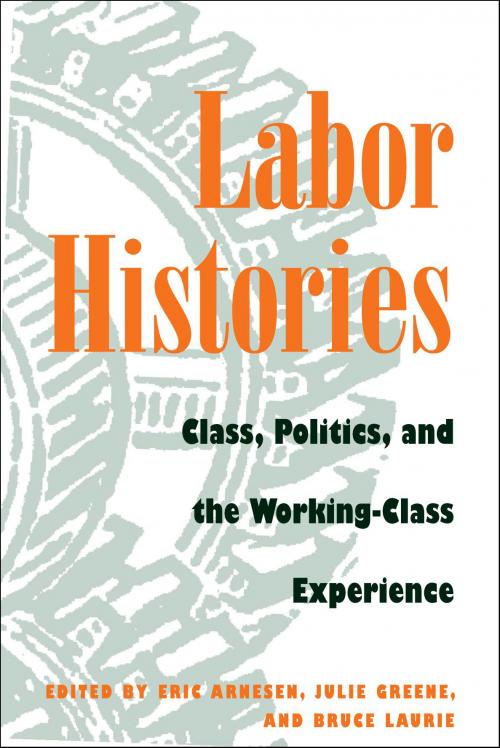 Labor Histories
Class, Politics, and the Working-Class Experience
Essays that place working people in American history
Paper – $39
978-0-252-06710-5
eBook – $19.95
978-0-252-05470-9
Publication Date
Paperback: 01/01/1998
About the Book
Is class outmoded as a basis for understanding labor history? This collection emphatically answers, "No!" These thirteen essays delve into subjects like migrant labor, religion, ethnicity, agricultural history, and gender. Written by former students of preeminent labor figure and historian David Montgomery, the works advance the argument that class remains indispensable to the study of working Americans and their place in the broad drama of our shared national history.
About the Author
Eric Arnesen
is the James R. Hoffa Teamsters Professor of Modern American Labor History and Vice Dean for Faculty and Administration at George Washington University's Columbian College of Arts and Sciences. He is the author of
Waterfront Workers of New Orleans: Race, Class, and Politics, 1863-1923
.
Julie Greene
is a professor of history at the University of Maryland, College Park and the the author of
The Canal Builders: Making America's Empire at the Panama Canal
.
Bruce Laurie
is a professor emeritus in the Department of History at the University of Massachusetts Amherst and author of
Rebels in Paradise: Sketches of Northampton Abolitionists
.
---
Also by this author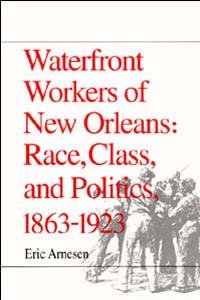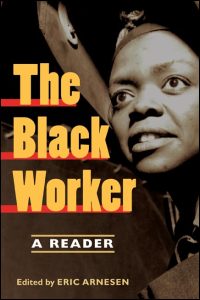 Reviews
"Provides an excellent introduction to the Montgomery-inspired scholarship that has so influenced the field of labor history over the past generation. All of these essays exhibit the extensive archival scholarship and the sympathy with victims of exploitation, racial oppression, and gender discrimination that are the hallmarks of Montgomery's writings and those of his students."--Robert H. Zieger,
Labor History
---
Blurbs
"The best anthology of labor's past to be published in many years."--Michael Kazin, author of Barons of Labor: The San Francisco Building Trades and Union Power in the Progressive Era

"David Montgomery has been the most important labor historian of our times. . . . In this superb collection, thirteen of his students repay their mentor with a set of sparkling essays that not only demonstrates the vast range of his influence but addresses the new political, cultural, and racial issues that define the axis upon which the study of labor history in the United States now turns."--Nelson Lichtenstein, author of Walter Reuther: The Most Dangerous Man in Detroit
---