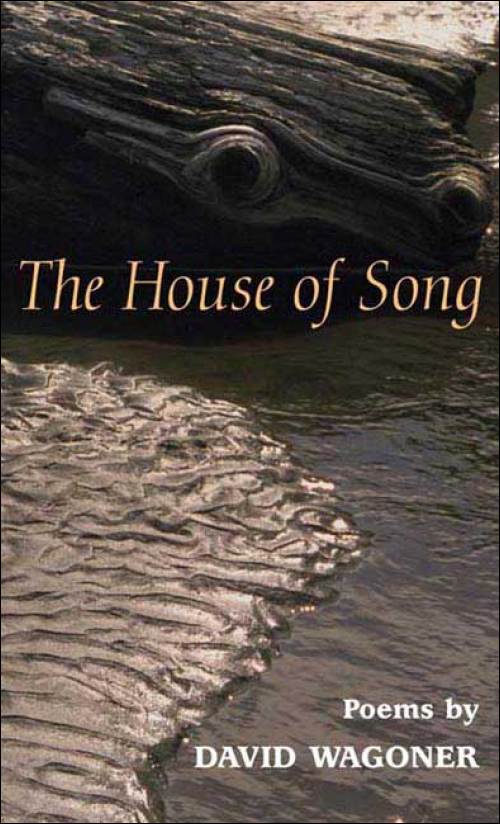 The House of Song
Poems
Paper – $27
978-0-252-07048-8
Publication Date
Paperback: 01/01/2002
About the Book
As a recipient of
Poetry's
Levinson Prize and the Ruth Lilly Prize and a nominee for the American Book Award and National Book Award, David Wagoner is one of this country's most celebrated poets.
In The House of Song, he offers a hundred new poems in six parts. At turns elegiac, comic, and nostalgic, these poems venture to the seemingly infinitesimal points where people, legends, and culture collide with nature, memory, and action.
With characteristic wit and brevity, Wagoner chronicles the material invasions of the natural world, reconsidering Thoreau amid ruminations on voyeurs and destroyers, slug watchers and moth collectors.
The House of Song asserts Wagoner's place among the finest of American poets, past and present.
Reviews
"May strike faithful readers as his best. . . . Written in stair-step triplets or faux blank verse, unrhymed, perfectly voiced, these are riveting expository pieces about the miracles of living -- alone, in a community, as a creature among creatures, and as bodies among spirits." --
Booklist
"Wagoner unfailingly makes words that do what the world does. . . . In 'The House of Song,' he is at his best. His words are a living link to the world, enacting it so vitally that they feel like natural facts." -- Richard Wakefield, The Seattle Times
"[Wagoner] insures that no person, no creature, no plant goes without a poem inscribing something especially characteristic of it. . . . And that wherever one looks in the world there is something interesting, amusing, or touching, worthy of record." -- Virginia Quarterly Review
---